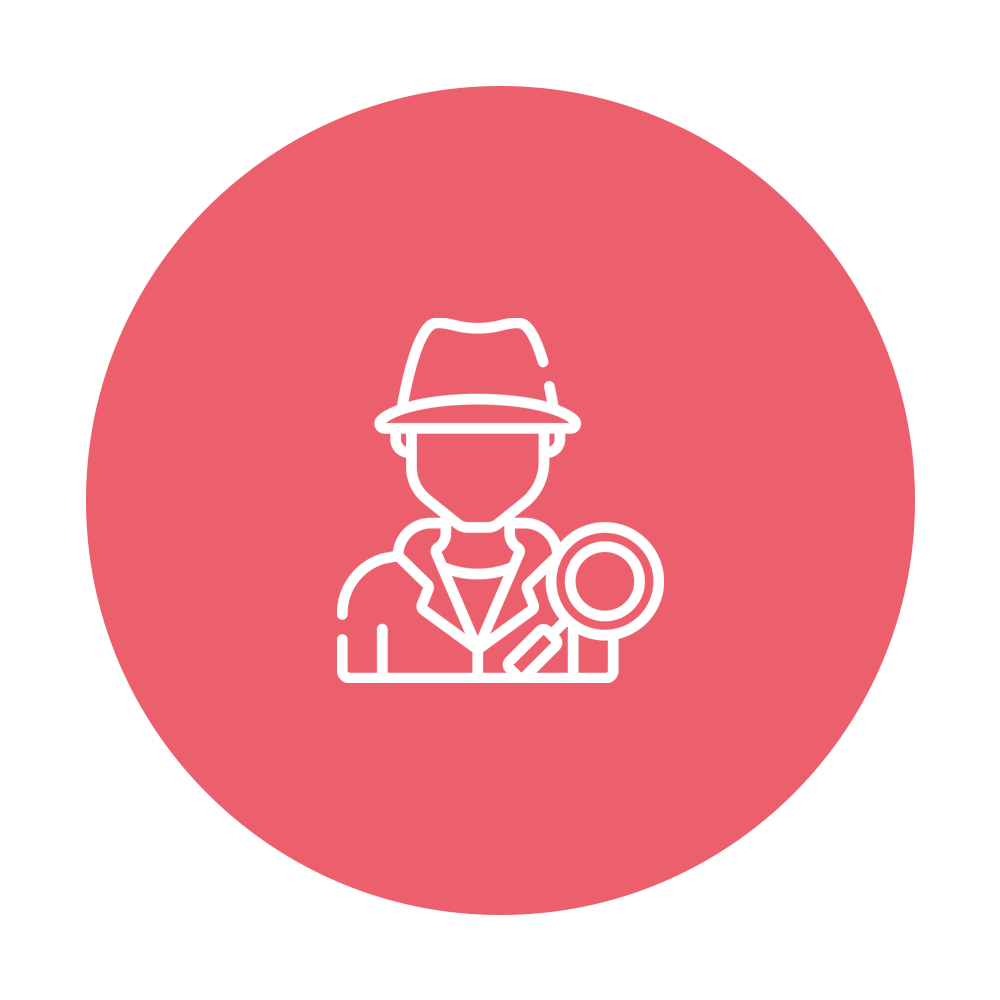 Proofreading service to perfect documents that have already been translated
Our Brians proofread your documents to ensure that your translations are accurate and professional
Do you have documents that are already translated and which you just want to have proofread?
Proofreading/correction provides a thorough review of your translated documents.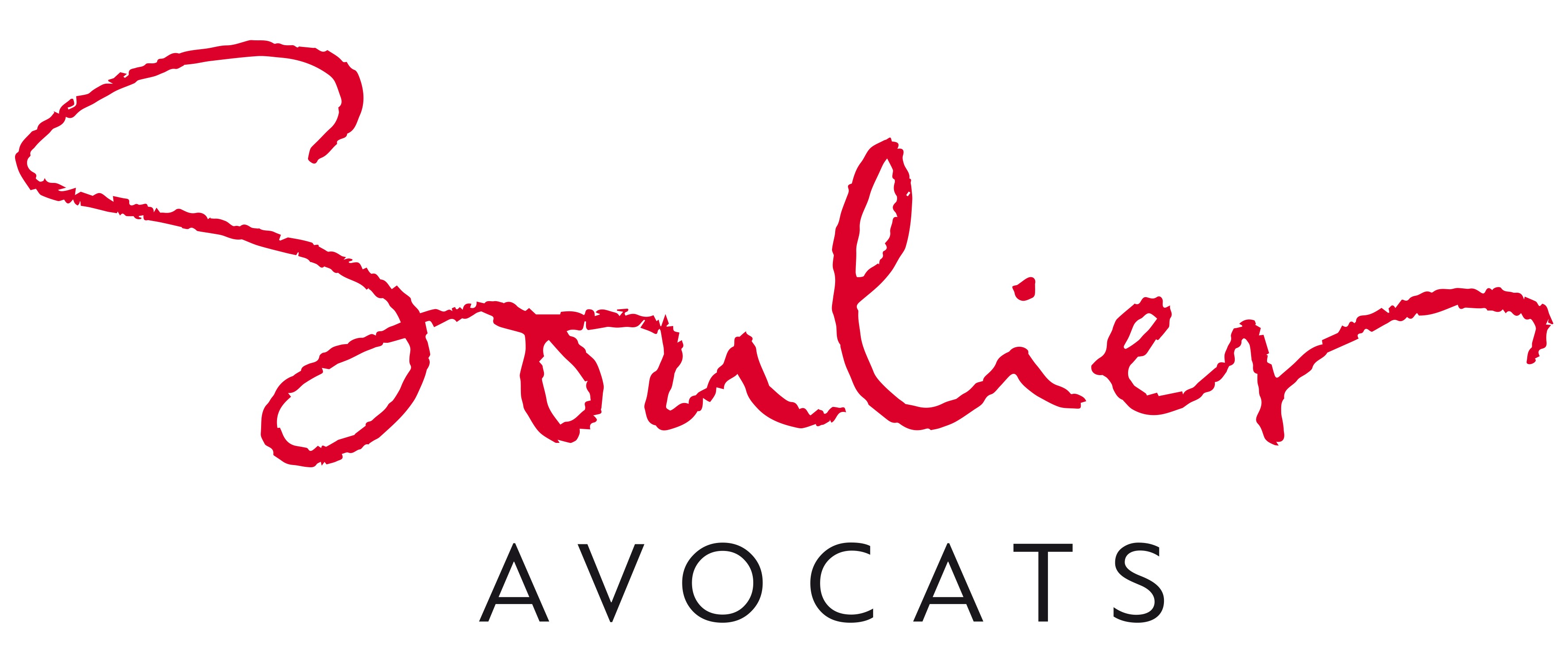 Extremely satisfied with the quality of the services offered by MyBrian. This innovative solution is easy to use, seamless and offers a unique advantage: the possibility to interact with the translator in charge of the project and to exchange in real time on terminology choices and questions. As for the project itself, Angela did an outstanding job in record time. Thank you MyBrian!
Entrust an expert with reviewing your document
Not sure about the quality of a translation? Are you worried that some expressions might not be idiomatic?
Our expert proofreaders will conduct a thorough review of your previously-translated files.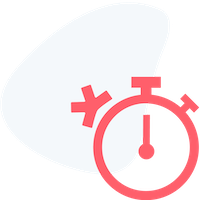 FLEXIBILITY
You are at the controls! Choose the price and time of delivery of your proofread document.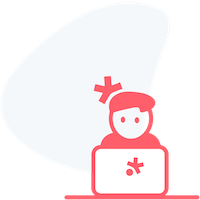 EXPERTISE
Our Brians are all native experts who always work into their mother tongue.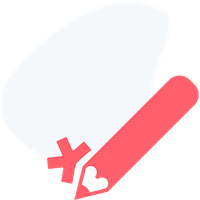 RESULT
Your texts are reviewed and corrected in your source file.
Two heads are better than one!
Having your files proofread by a native professional ensures high quality content. We are proud to offer this professional and high-quality service to all those who wish to guarantee the quality of their documents.
Entrust us with proofreading your technical documents
MyBrian's proofreaders are experienced professionals
Our proofreading department can review specialised documents.
You can select the speciality of your document when you are placing the order: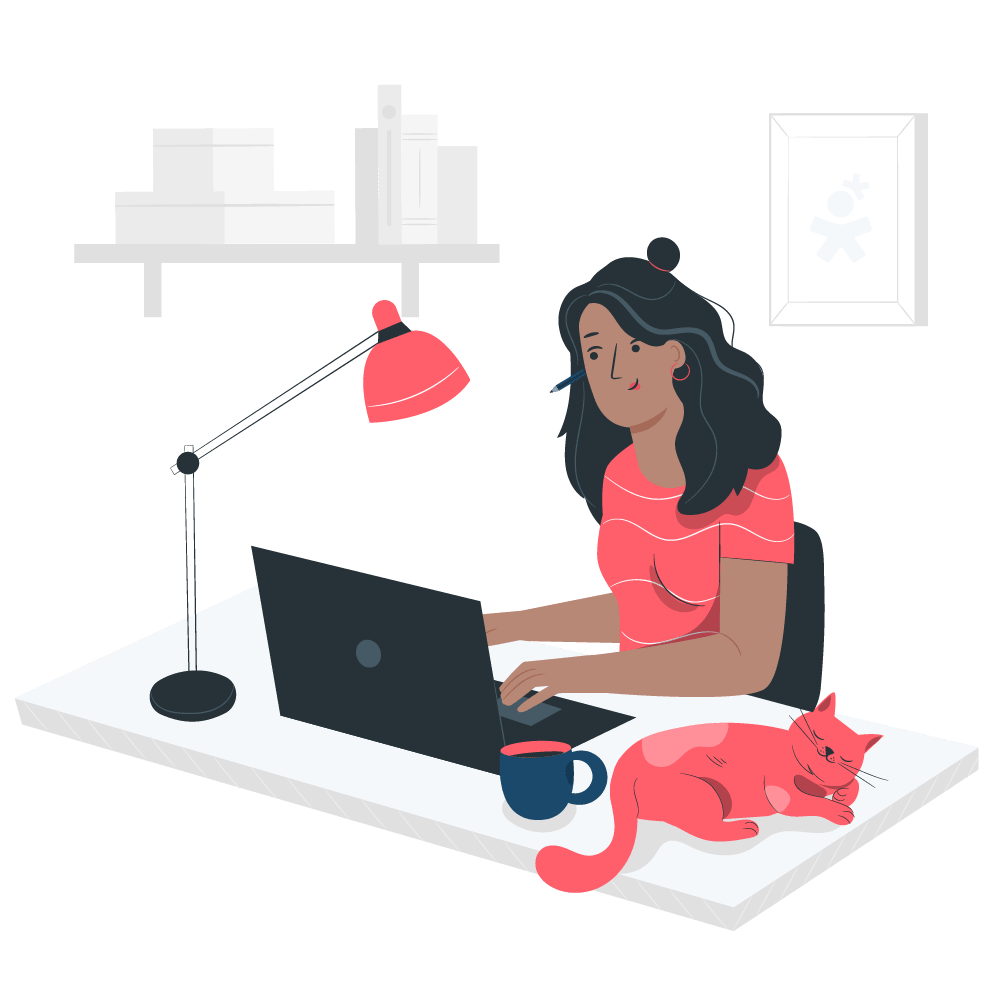 Your native proofreader right by your side
Exchange working documents
Attach additional documents and send background document files with your order to help contextualize the proofreading.
Chat directly with the professional
Once your proofreading order has been accepted, you will be able to chat directly with the proofreader who is working on your project. You are also informed in real time of the progress of your order.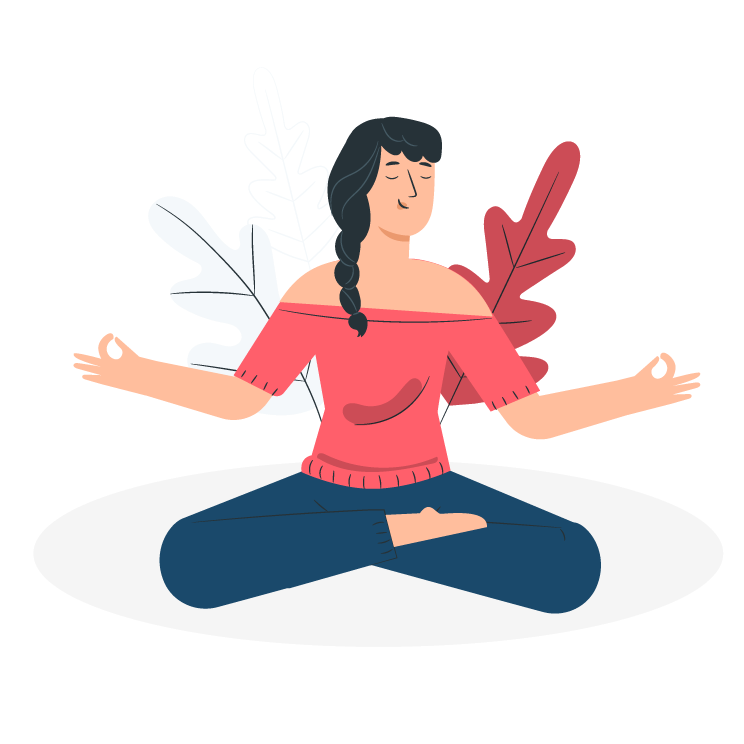 Receive your proofreading in due time
Proofreading/correction can save you time with the whole process of translating your documents.
Some matters sometimes require very fast turnaround.
The MyBrian application finds you the expert: MyBrian's strength lies in providing a perfect fit for the urgency of the matter with your deadline guaranteed.
If you need your document reviewed for 10 o'clock tomorrow morning, you just have to slide the price/turnaround time gauge to the desired delivery time and the order is placed in three clicks. Easy!
Thank you MyBrian!
We take charge of your order instantly
Unlike traditional proofreading agencies, MyBrian uses technology that allows us to take charge of your order instantly.
We inform you as soon as the proofreading work has started. You can then make any adjustments directly by chat with the proofreader from your computer, tablet or smartphone – there is no intermediary between you and the professional.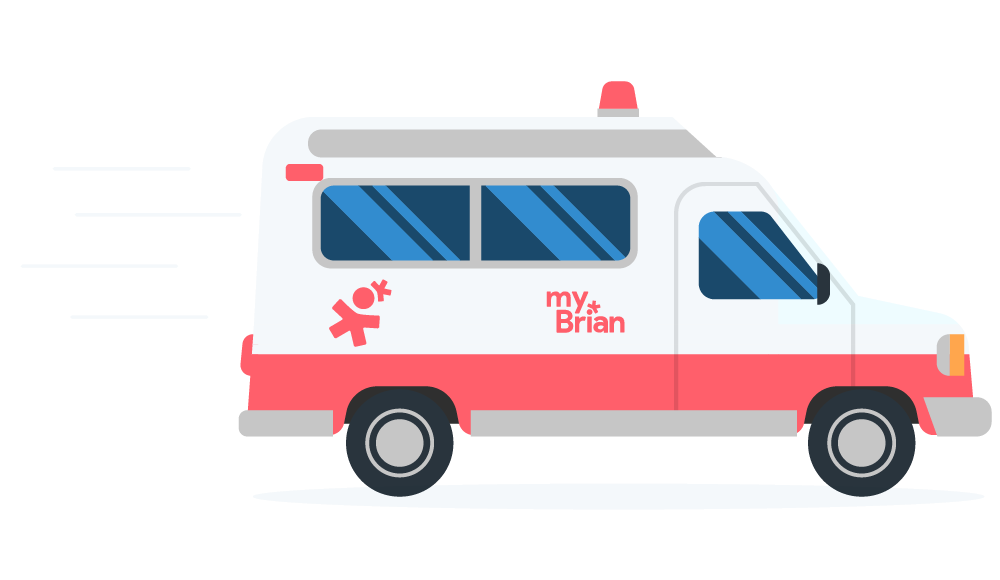 Newsletter
Inscrivez-vous à notre newsletter et restez informés des dernières actualités et nouveautés de MyBrian.