An online, self-service translation platform for reliable translations by human translators
Order a technical translation, MyBrian finds the expert.
With MyBrian, choose your delivery time autonomously and according to your budget.
A fair pricing tool, that takes repeated words into account.
Conserve your linguistic assets thanks to the translation memory.
Customer service at your disposal
For more information on the registering of your company account,
our support team is available from Monday to Friday (9am-6pm)
Other languages available for technical translations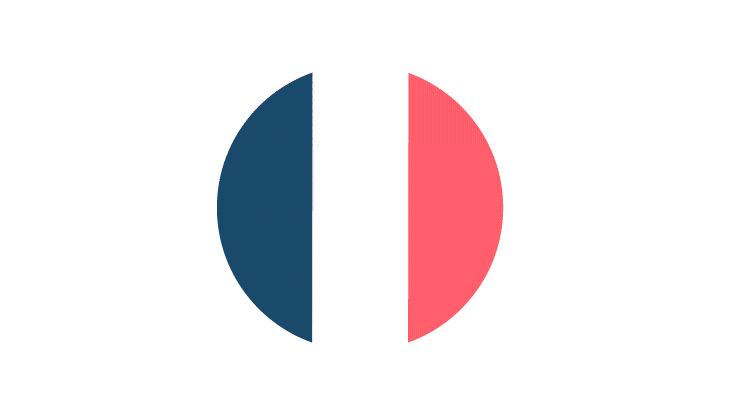 60 language combinations
and other languages available on demand.
Spanish
Chinese
German
Italian
Portuguese
Arabic
Japanese
Russian
Greek
Finnish
Polish
Swedish
Romanian
Croatian
Ukrainian
Catalan
Bosnian
Dutch
(from Belgium or the Netherlands)
Choose your conditions, order a specialized translation and be on time.
Delivery time
Tailor your needs precisely to the urgency of the order, or save money by anticipating your translation needs.
Instant quote
Download your quote for confirmation or to submit to your client.
Preferential rate
For your continuous needs, benefit from a lower rate.
Multi-user account
Your monthly purchases are grouped in one invoice.
Confidentiality
Your data is secured and your confidentiality is respected.
My translator
You can bookmark your favourite translator. Your following orders will then be offered to him/her in priority.
Supported files
You can translate multiple files in one order.
PDF
PNG / JPG / GIF
ODG / OTG
SRT
HTML / HTM
ATOM / RSS
XML / XSL
Markdown
EPUB
TXT
ODT / OTT
DOC DOCX
XLS / XLSX / XLSB / XLSM / XLTX
OTS / ODS
PPTX / POTX
ODP / OTP
RTF
CSV
Other formats ? Contact us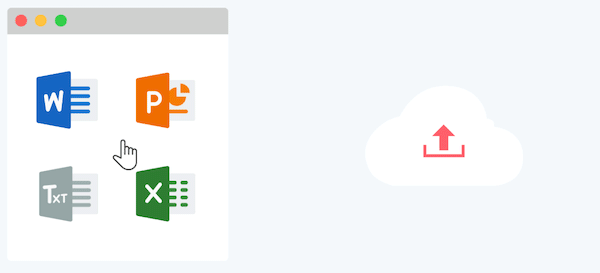 Why choose MyBrian for your specialized translations?
Immediat response
Get an instant view on the price and the delivery time.
Easy and efficient platform
Simplicity of oredring a translation.
Direct communication with an expert
Skilled and specialized translators.
What our clients say about us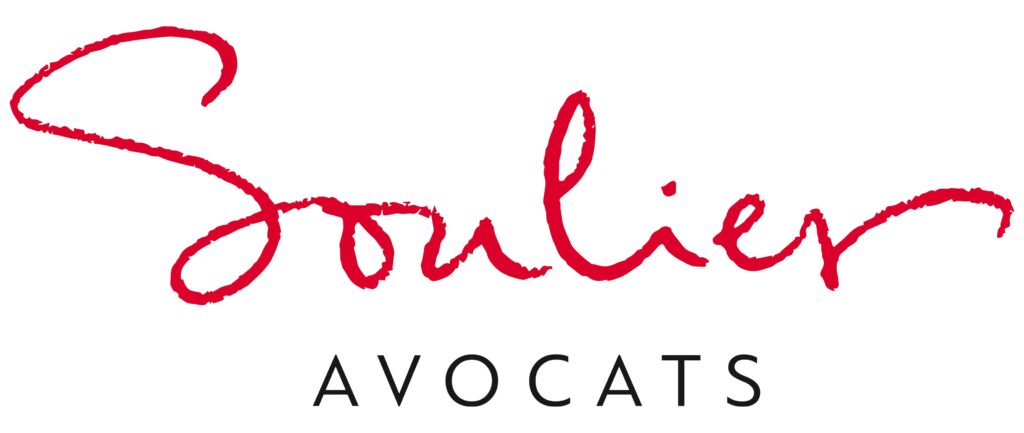 " Extremely satisfied with the quality of the services offered by MyBrian. This innovative solution is user-friendly, fluid and offers a unique advantage: the ability to interact with the translator in charge of the assignment and discuss terminology choices and concerns in real time. As for the project itself, Angela did a remarkable job in record time. Thank you MyBrian! "
Thomas Caveing
Internal legal translator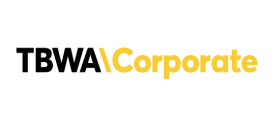 "We call on MyBrian's services to translate professional documents. The platform is very intuitive, easy to use and allows us to track the progress of the project. Being able to pick our translation deadline is an added bonus! What's more, the teams are responsive and available to answer our questions."
Typhaine Chaignon
Consultant – Brand management

"The strengths of MyBrian compared to a traditional translation agency are precise adjustment to the urgency and ease of order taking."
Patrice Berger-Perrin
Coorporate communication officer
Frequently Asked Questions (FAQ)
Why get in touch with a professional and specialized translator?
Depending on the type of document you want translated and the subject area, it is important to turn to a translator who specialises in the field in question. They will have a much more in-depth knowledge of the vocabulary to be used, and will deliver an accurate and precise service. Translators often call themselves specialists when they have already worked in a certain field of activity, or have several years' experience in translating in this area.
Why is a technical translator more expensive than a generalist translation?
Professional technical translation requires expert translators. As a result, a higher level of skill is required. Indeed, the more specific your field is, the rarer and harder it will be to find suitable translators. The price of a technical translation therefore takes all these factors into account, resulting in a higher rate.