Literary translation is an art form in itself, requiring a profound understanding of creativity, culture, and the style of both the source language and the target language. At MyBrian, we are dedicated to preserving the essence and beauty of every literary text while making it accessible to a foreign audience.
Discover how our literary translation service can breathe life into your words in new languages.
Our approach with literary translation
At MyBrian, we consider literary translation to be an artistic collaboration. Our literary translators are experts in the art of capturing the soul of a work while adapting it to another language. Our literary translators are recruited for their artistic sensitivity and their ability to preserve the magic in every word.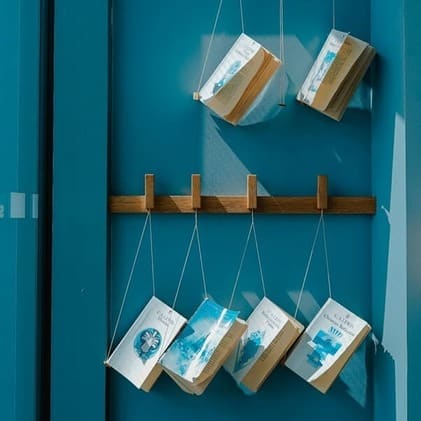 Whether you're working on fiction, poetry, theatre, non-fiction, graphic novels, or any other literary genre, our team of literary translators is ready to meet the challenge.
Each literary genre has its own voice, and we're here to help you translate it with subtlety.
Translation of an author's text
Indeed, the translation of an author's text is a complex and demanding exercise that requires a special approach. Every author has their unique voice, style, and distinctive way of expressing themselves.
Translating such a text requires a particular sensitivity to preserve the originality while making it accessible in another language. Here are some of the specifics of translating an "author's text":
Preserving the Original Meaning
Literary translation is not just about translating words but also capturing emotions, metaphors, and linguistic subtleties. Our translators work closely with authors to ensure that every nuance is taken into account.
Preserving The Style
An author has their own literary style that can be recognized by readers. When translating, it's essential to preserve this style. The translator must respect the author's uniqueness while adapting the text to the target language.
Cultural Nuances
Author's texts are often infused with cultural nuances. Translation must consider these cultural elements and adapt them appropriately so that readers in the target language can understand them.
Emotions and metaphors
Author's texts often abound in emotions, metaphors, and wordplay. The translator must be capable of rendering these elements with finesse and precision in the target language while preserving their emotional impact.
Collaboration with the Author
In many cases, close collaboration with the author is essential to understand their intentions, style, and vision. The translator must be ready to engage in a dialogue with the author to ensure that the translation remains faithful to the original.
Translating an author's text is an act of artistic interpretation that goes beyond mere word transposition. It involves capturing the essence of the work while reinventing it in another language.
At MyBrian, we understand these specifics and make every effort to preserve the authenticity of every literary text we translate. You have the option to interact with the translator to ensure that each creative element is preserved.
Transcreation: creating a new piece
In some cases, the translation of a text may require more than just linguistic adaptation. Transcreation, or the creation of a new piece inspired by the original, may be necessary to preserve the author's essence.
MyBrian's literary translators understand the importance of transcreation in projects where originality, style, and emotional impact are paramount.
Transcreation allows us to transcend language barriers while preserving the creativity and art that make each literary content a unique work.
A process of excellence
The literary translation process with MyBrian begins with the careful selection of a translator whose skills match the nature of your project. Each translation is then refined to ensure that it faithfully reflects the original.
Your story, our passion
At MyBrian, we are passionate about literary translation. We understand that every literary text is a story to be told, and we are committed to telling it with all the nobility and creativity it deserves.
Trust MyBrian to breathe life into your words in new languages and share your story with an international audience.
They trust us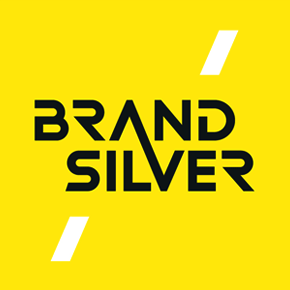 "As a brand creation agency, we need to have language elements translated with finesse and precision, but also… within very tight deadlines. With MyBrian: I can manage my budget and my deadline while being sure of the quality."
Director
Sophie Roux
Customer service at your disposal
For more information on the registering of your company account,
our support team is available from Monday to Friday (9am-6pm)