Why choose MyBrian for your sworn translations?
Sworn translation is a demanding process that requires specific expertise. At MyBrian, we understand the importance of every official document and provide you with experienced sworn translators.
Our sworn translators are carefully selected, often with a legal background, and registered with the bar either abroad or in France. They are qualified to certify the compliance and accuracy of sworn translations, making them legally valid.
What types of documents require sworn translations?
Sworn translation is essential for many legal documents, such as: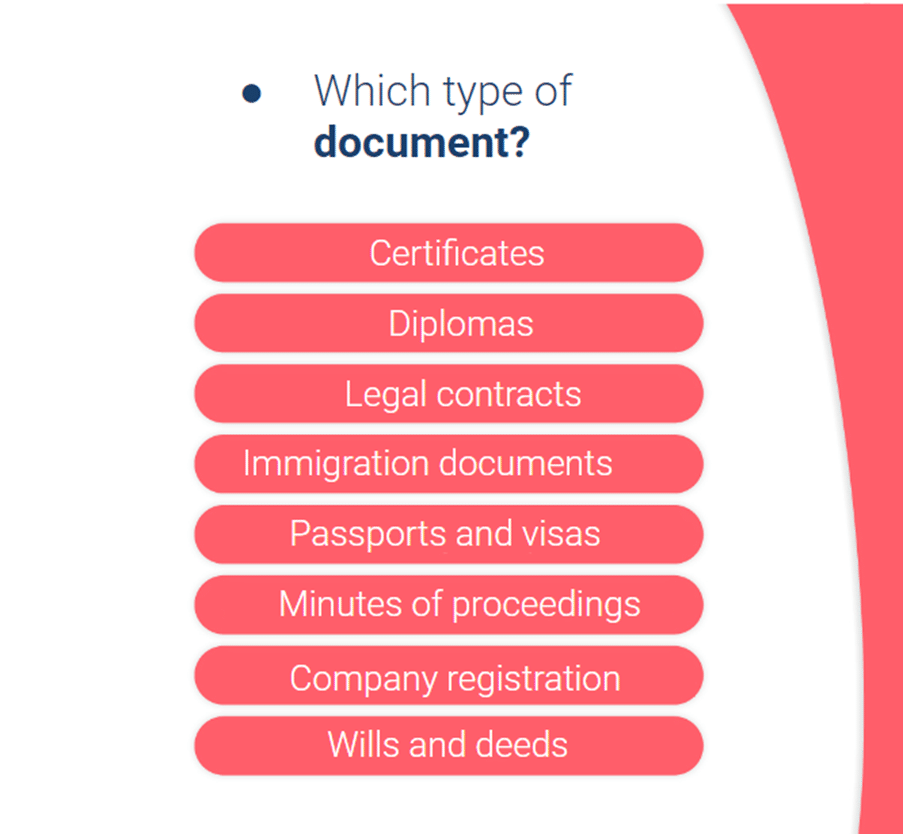 Sworn translation ensures that these documents are recognized and accepted by the relevant authorities.
Confidentiality of your Documents
MyBrian takes confidentiality seriously. We implement all necessary security measures to protect your personal information.
All our sworn translators are bound by a strict confidentiality clause. They commit to handling your documents with the utmost confidentiality.
Our platform is secured with HTTPS and SSL protocols to protect sensitive information transmitted online. Your information is also safeguarded offline.
The price of sworn translation
The cost of sworn translation depends on several factors, including the length of the content and the type of document to be translated. Most of the time, formatting work will be required.
Since official documents are not editable, you will likely need to send us your files electronically to receive a quote.
Word Count: The longer a document, the higher the cost of sworn translation. The minimum rate is €40 excluding VAT per page for standard delivery.
Required Turnaround: You can choose a fast but more expensive service or opt for an economical delivery that takes longer but is more cost-effective. We will communicate the maximum turnaround time for your order.
How to order a sworn translation?
Ordering a certified translation is easy with MyBrian. Follow our instructions to place your order in a few simple steps:
Upload your document or send it to us if it's not supported by the platform.
Select the source and target languages.
Specify your desired delivery deadline.
Receive a quote.
Place your order online.
We will keep you informed throughout the translation process, and you can even interact in real-time with the sworn translator assigned to your task.
Other languages available for your translations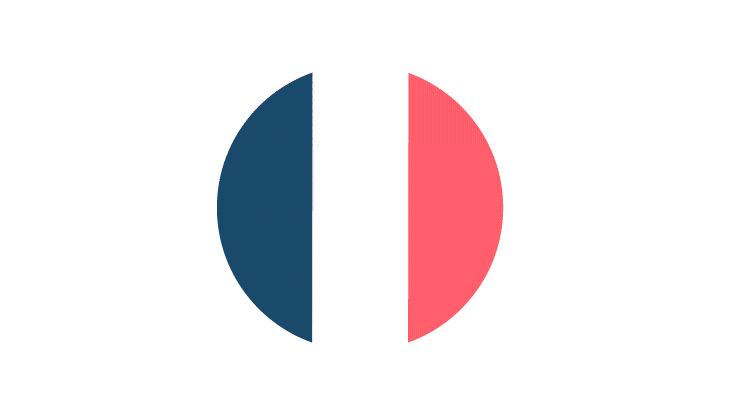 60 language combinations
and other languages available on demand.
French
Spanish
Chinese
German
Italian
Portuguese
Arabic
Japanese
Russian
Greek
Finnish
Polish
Swedish
Romanian
Croatian
Ukrainian
Catalan
Bosnian
Dutch
(from Belgium or the Netherlands)