Legal translation
Entrust your legal translations to legal experts in complete confidentiality
Lawyers, notaries or jurists, order a professional legal translation, MyBrian finds the expert translator.
With MyBrian, you can choose your own delivery times to suit your budget.
For what documents ?
General terms and conditions of sale
Administrative documents
Articles of association
Legal contracts
Norms
Patents
Notarial acts
Licences
Judgements
Certificates
What Makes A Legal translator special?
Translating law is not something you can improvise. The work of a legal translator revolves around specific jargon. Rigorous, they offer accurate translations thanks to their perfect knowledge of their native language and of the law.
Why Choose MyBrian For Your Legal Translations ?
Linguistic and legal equivalences are of great importance in legal translation. It's a complex exercise that requires the services of highly specialised, rigorous and experienced translators. The risk of a poor legal translation is infinitely greater than in other fields.
Rest assured that your documents are translated by a specialist in your legal field:
Sworn documents
Litigation and arbitration
Health, safety and the environment
Banking, finance and tax law
Property law
Employment law
Property law/Personal law
Economic law
Intellectual property, new technologies
Competition law
Company law / Mergers & Acquisitions
Our legal translators wear two hats. They often come from legal studies, or have worked for many years in this field, and can provide you with a high-quality legal translation that respects all confidentiality. Some are even members of the bar in France or abroad.
They trust us

Fast, efficient, high-quality service.
Stéphanie LE MEN-TENAILLEAU
Member of the Paris Bar

Extremely satisfied with the quality of the services offered by MyBrian. This innovative solution is easy to use, fluid and offers a unique advantage: the possibility of interacting with the translator in charge of the assignment and discussing terminology choices and issues in real time. As for the project itself, Angela did a remarkable job in record time. Thank you MyBrian!
Thomas CAVENG
Intern translator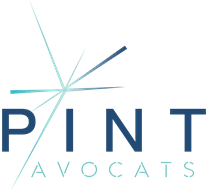 "We're delighted with MyBrian's services: it's so easy to use, there's direct communication with the translator and we can choose the price according to the deadline – what a luxury!"
Lara GATTINO
Office Manager
The confidentiality of your legal documents
MyBrian implements every security measures to protect the privacy of your personal information.
All our translators are subject to a confidentiality clause. They commit to treating all documents and information received from clients in the strictest confidence.
Our platform is totally secure and equipped with HTTPS and SSL protocols to protect sensitive information transmitted online. We also protect your information offline.
Furthermore, MyBrian complies with the new PSD2 payment service standards to protect you against fraud.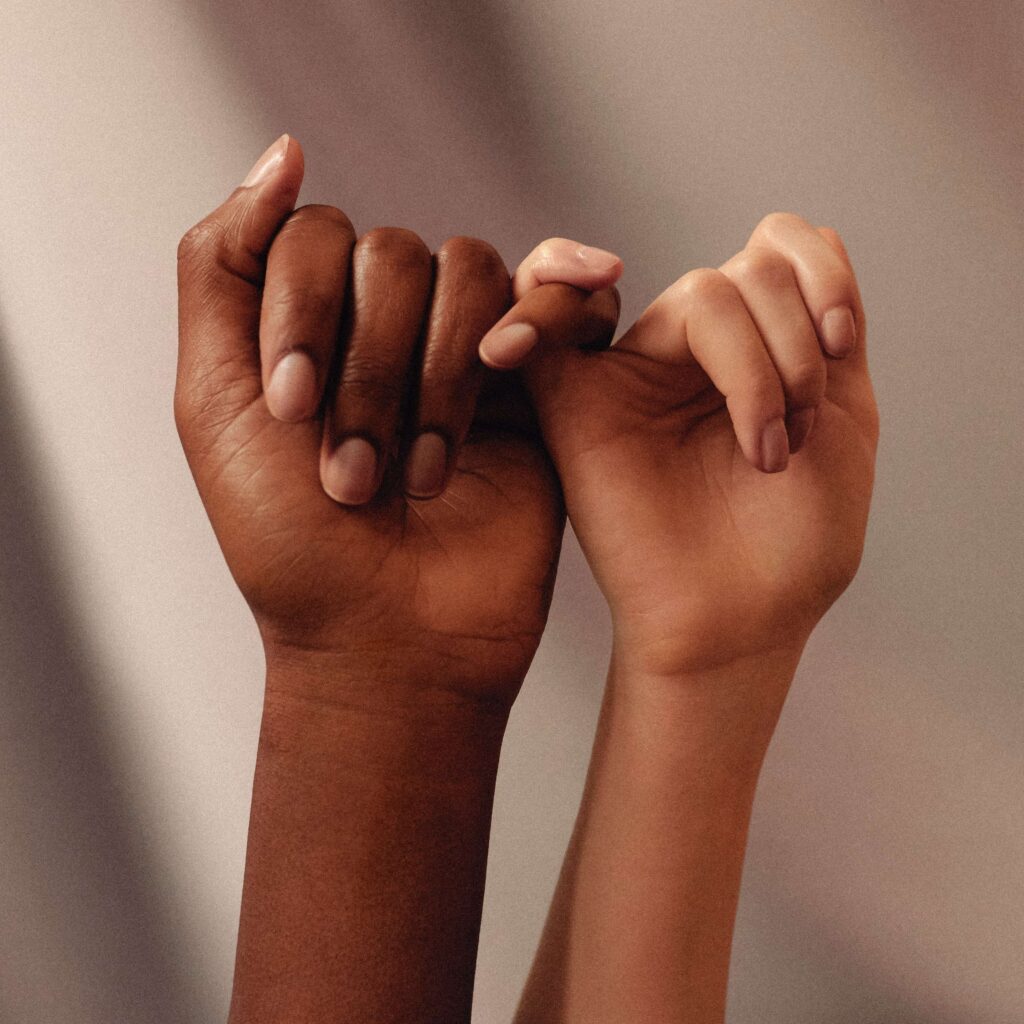 Immediate processing of your professional legal translations
Unlike a traditional legal translation agency, MyBrian uses technology that enables us to take immediate charge of your translation.
For an efficient match, the MyBrian application launches a search for translators by sending them a push notification on their smartphone, one after the other. The most appropriate translator will then quickly receive your request.
As soon as the translation starts, we'll let you know. You can then chat directly with the translator from your computer, tablet or smartphone, with no intermediary between you and the translator.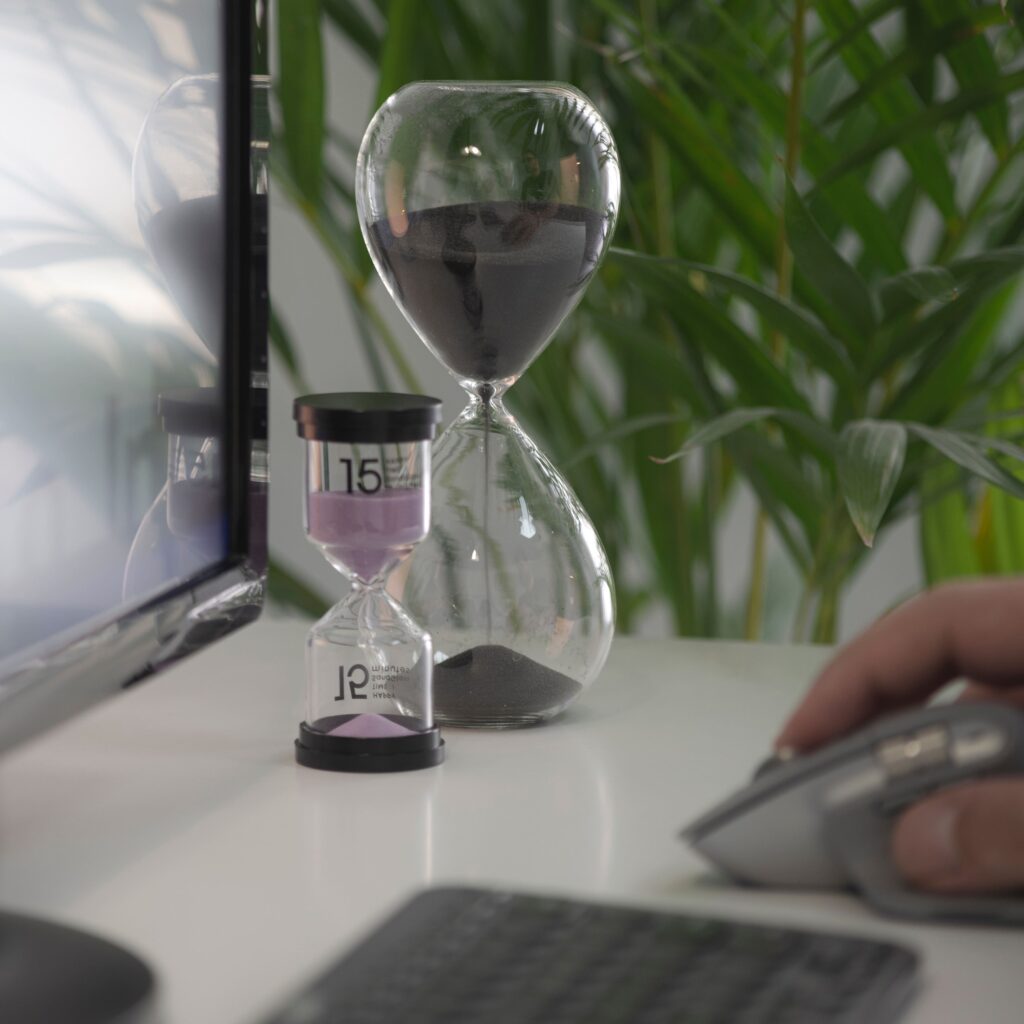 Translate multiple formats in one order
PDF
PNG / JPG / GIF
ODG / OTG
SRT
HTML / HTM
ATOM / RSS
XML / XSL
Markdown
EPUB
TXT
ODT / OTT
DOC DOCX
XLS / XLSX / XLSB / XLSM / XLTX
OTS / ODS
PPTX / POTX
ODP / OTP
RTF
CSV
Other file formats? Contact us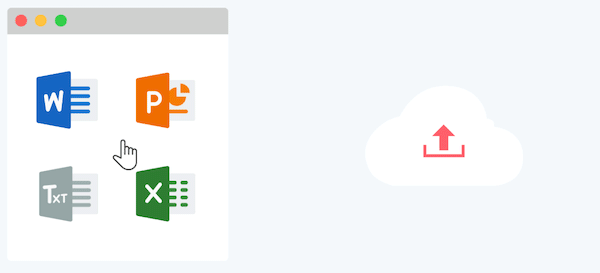 Frequently Asked Questions
Are my interactions with the translator confidential ?
All our translators are subject to a confidentiality clause. They undertake to treat all documents and information received from clients in the strictest confidence.
How can I order a professional legal translation ?
Ordering is easy.
Take a look at our interfaces, and a tutorial will guide you through the various steps involved in placing an order
Other services offered by MyBrian
Scientific and medical translation