Professional marketing translation
The types of marketing translations
Business presentations
Social media posts
Websites
Advertisements
Corporate communication
Leaflets
Articles
Product sheets
Marketing medias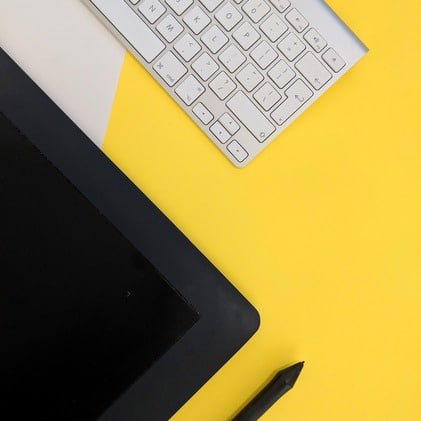 Newsletters
Brand charter
Audiovisual content
Press releases
PowerPoints
Localisation
Proofreading
Copywriting
Indesign files
A team of expert translators for your marketing and promotional content
Our dedicated team of marketing translators has in-depth knowledge of cultural and linguistic subtleties to ensure your content makes an impact. Each linguist is carefully chosen for their marketing translation skills and their understanding of the challenges of the business world.
Creative and impactful marketing translations
We believe that marketing translation is not just about translating words, but about conveying a powerful message that generates emotion and engagement. Our team strives to capture the essence of your content while making it shine in the target language.
A brand-centred approach
Each company has its own identity. We work hand in hand with you to ensure that your marketing messages reflect your brand image, while taking into account the cultural sensitivities of your international audience.
A fair pricing tool that counts repetitions
If we detect repeated words in your document to be translated, you will be charged a lower price for them!
You can upload your glossary, or your translation memory if you have one. Otherwise, we'll create it for you!
Why choose MyBrian?
Guaranteed quality: Our team of experienced translators is dedicated to delivering high-quality, accurate marketing translations to meet your business objectives.
Confidentiality preserved: We respect the confidentiality of your documents and ensure that your sensitive information remains secure at all times.
On-time delivery: We understand the importance of punctuality in marketing. Our translations are delivered within the agreed deadline, without compromising on quality. You can also choose your deadline to suit your urgency and budget.
Global expertise: Whether you're targeting a specific market or several international markets, our team has the expertise to adapt your marketing messages to different cultures and languages.
Supported files
Translate several files in a single order.
PDF
PNG / JPG / GIF
ODG / OTG
SRT
HTML / HTM
ATOM / RSS
XML / XSL
Markdown
EPUB
TXT
ODT / OTT
DOC DOCX
XLS / XLSX / XLSB / XLSM / XLTX
OTS / ODS
PPTX / POTX
ODP / OTP
RTF
CSV
IDML
Other formats? Contact us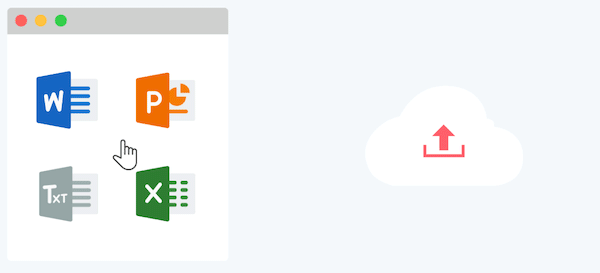 Languages available for marketing translation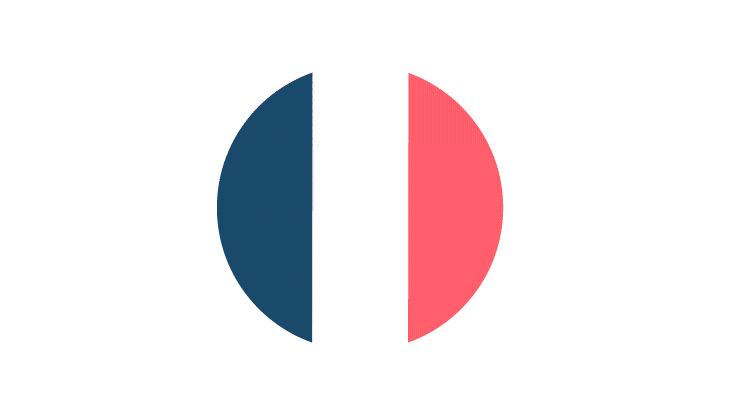 60 language combinations
and other languages available on demand
Spanish
Chinese
German
Italian
Portugese
Arabic
Japanese
Russian
Greek
Finnish
Polish
Swedish
Romanian
Croatian
Ukranian
Catalan
Bosnian
Dutch
(from Belgium or the Netherlands)
What our clients say about us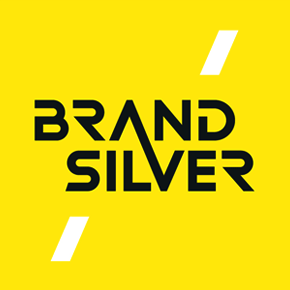 "As a brand creation agency, we need to have language elements translated with finesse and precision, but also… within very tight deadlines. With MyBrian: I can manage my budget and my deadline while being sure of the quality."
Director
Sophie Roux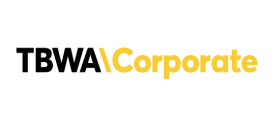 "We call on MyBrian's services to translate professional documents. The platform is very intuitive, easy to use and allows us to track the progress of the project. Being able to pick our translation deadline is an added bonus! What's more, the teams are responsive and available to answer our questions."
Typhaine Chaignon
Consultant – Brand management

"The strengths of MyBrian compared to a traditional translation agency are precise adjustment to the urgency and ease of order taking."
Patrice Berger-Perrin
Coorporate communication officer
Customer service at your disposal
For more information on the registering of your company account,
our support team is available from Monday to Friday (9am-6pm)