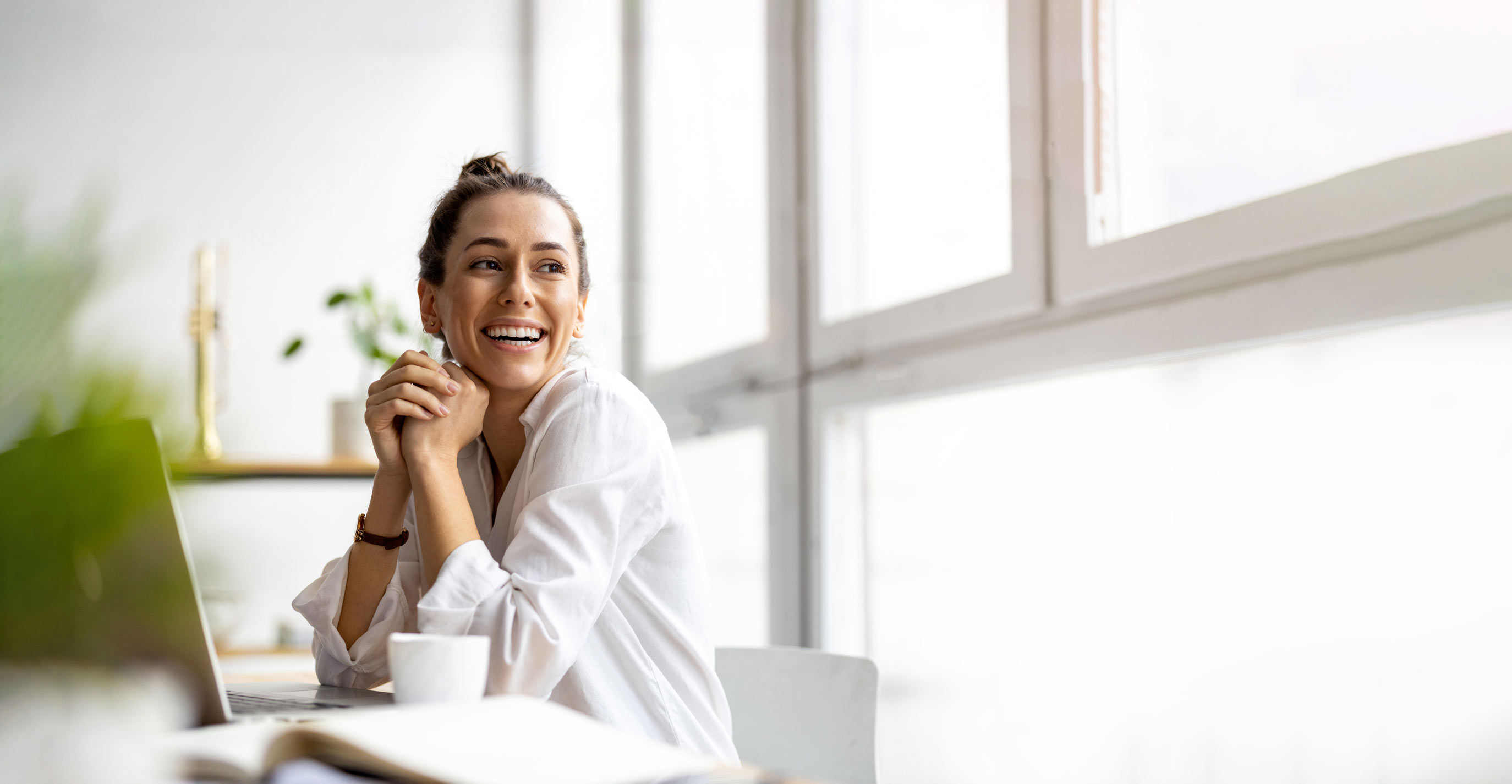 My professional translator
when I need one
Set your conditions, order a translation and
be on time.
How does it work?

Pick your deadline
Set your delivery time. The price is calculated automatically depending on the urgency of your request

Direct contact between the customer and the translator
Chat directly with the translator from your mobile or computer.

Ease of use
Order in 3 clicks. Secure online payment or monthly invoicing from a company account.
How does MyBrian simplify professional translation?
Who uses MyBrian?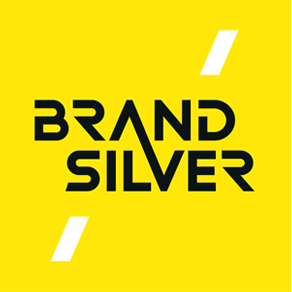 "As a brand creation agency, we need to translate the elements of language with finesse and precision but also … within very short deadlines. With MyBrian: I can manage my budget and my deadline while being sure of the quality."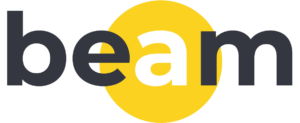 "MyBrian is a practical and extremely easy to use tool for any type of translation. It's fun, fast and efficient!"
"We call on MyBrian's services to translate professional documents. The platform is very intuitive, easy to use and allows us to track the progress of the project. Being able to pick our translation deadline is an added bonus! What's more, the teams are responsive and available to answer our questions."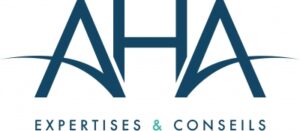 "I received my translation within the deadline, which meant I could send the file to our client on time. The app is really easy to use with no unnecessary features. That's a real blessing!"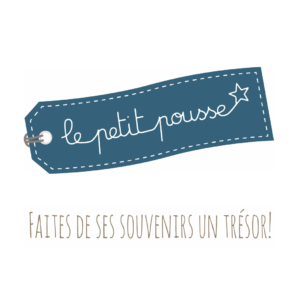 "MyBrian proved to be an efficient, economical and human solution for the translation of the subtitles of our brand film. Congratulations on this fast and innovative service."


"I tried it out with a few lines. I found the system very practical and was impressed by Beth's professionalism. The chat system is also very convenient."
"MyBrian allows us to instantly know the budget necessary for the translation of the websites we create… and to be sure of receiving the translations in accordance with our clients' schedules. A service that we find perfectly suited to our profession of digital agency. Just perfect 🙂 "

"The strengths of MyBrian compared to a traditional translation agency are precise adjustment to the urgency and ease of order taking."
What our Brians say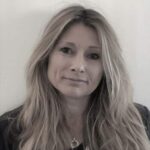 "I love MyBrian because the app encourages us Brians to stop hiding behind our computers and talk to the customers."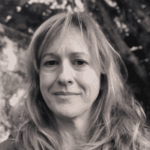 "MyBrian is professional and reliable, easy to use, varied and flexible. What more could a freelance translator ask for?"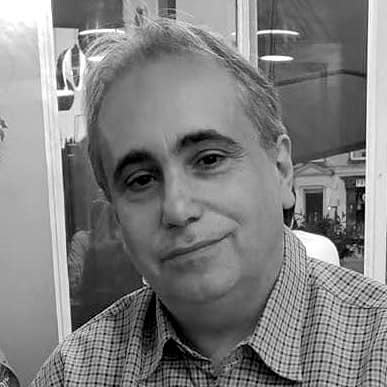 "MyBrian is a unique site in the world of translation. I like to respond to requests via an attractive and easy-to-use interface as well as the possibility of a human exchange with the client."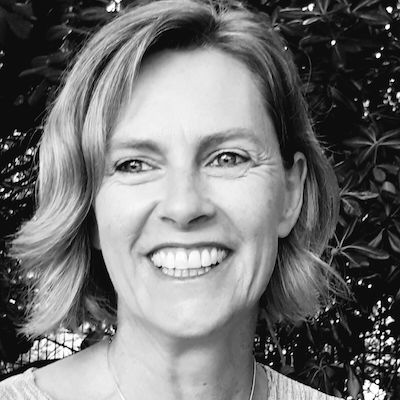 "Working with MyBrian is a real pleasure. Projects offered are interesting, well-matched to my areas of expertise, with realistic deadlines and good remuneration."
Our News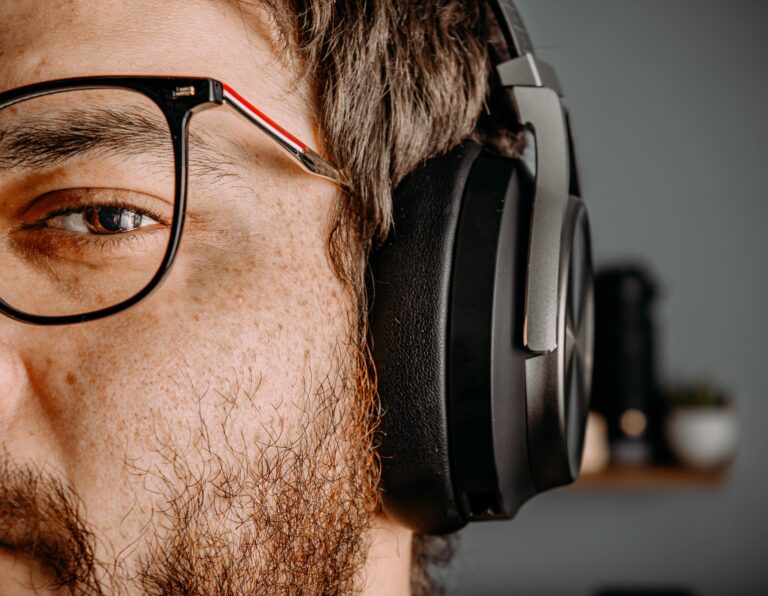 Afin de réussir à l'international, une entreprise se doit de communiquer avec ses différents publics…
La transcription, autrement dit le sous-titrage du contenu audio d'une vidéo est incontournable. Mais comment…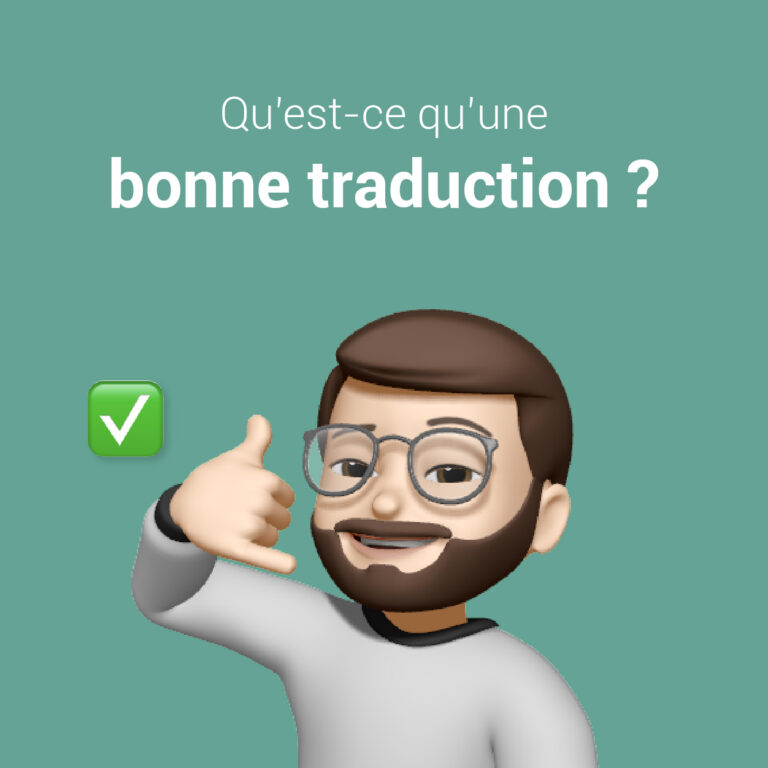 Que ce soit dans le milieu professionnel ou personnel, on parlera souvent d'une "bonne traduction"….