Entrust your financial translations to industry experts with utomost confidentiality
Whether you're a business, an accounting firm, or a financial professional, turn to MyBrian for top-quality professional financial translation services. We provide you with expert translators specialized in the financial sector to ensure the precision and confidentiality of your documents.
With MyBrian, you have complete control over the delivery timeline of your translations, tailored to fit your budget.
What types of financial documents?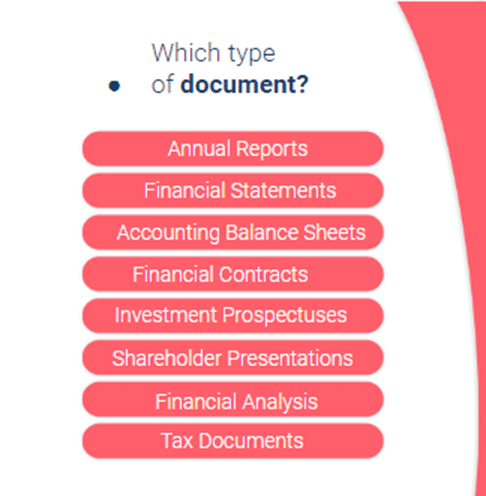 Key Skills of a financial translator
Financial translation is a highly specialized field. Our financial translators are meticulous and possess an in-depth understanding of financial jargon. They can deliver precise translations thanks to their mastery of the target language and financial terminology.
Why choose MyBrian for your financial translations?
Rest assured that your financial documents are translated by experts in the financial industry, who excel in the following areas:
Market Analysis
Portfolio Management
Corporate Finance
International Markets
Corporate Law
Taxation
Banking and Financial Services
Investments
Risk Management
Our financial translators combine their linguistic expertise with substantial experience in the financial sector, guaranteeing accurate and confidential translation.
They Trust Us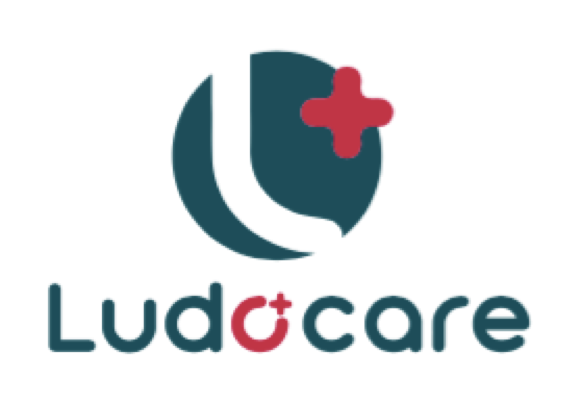 "For me, MyBrian stands for speed and expertise. I work in the health sector, and the vocabulary is specific and precise, so I can't afford to be approximate! Andie adapted the translation to the level of requirement expected. What's more, the translation was rendered in the original format, respecting the layout, which is very efficient."
Alexandra De La Fontaine
President & Co-founder Ludocare
Confidentiality of your financial translations
At MyBrian, we prioritize the security of your financial information. All our translators are bound by strict confidentiality agreements, committed to treating your documents with the utmost discretion.
Our platform is highly secure, using HTTPS and SSL protocols to safeguard your information online, as well as offline security measures. Furthermore, MyBrian complies with the DSP2 payment service standards to protect you against fraud.
Immediate Processing of your financial translations
In contrast to traditional methods, MyBrian offers immediate handling of your financial translations. Our innovative technology sends notifications to expert financial sector translators, ensuring an efficient match with your project. You can communicate directly with the translator through our online platform, without intermediaries.
Languages available for professional legal translation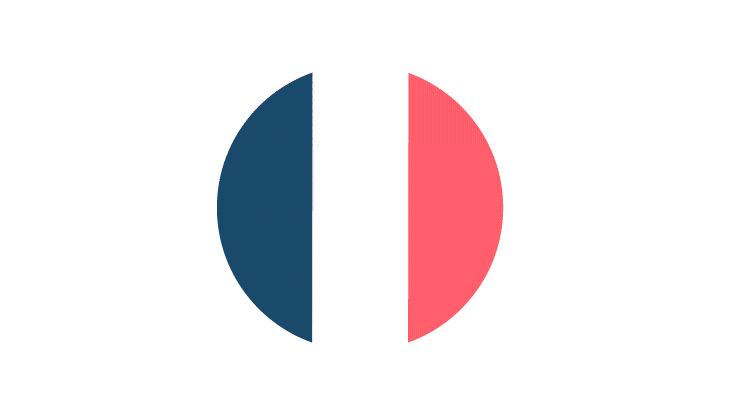 60 language combinations
and other languages available on demand.
French
Spanish
Chinese
German
Italian
Portuguese
Arabic
Japanese
Russian
Greek
Finnish
Polish
Swedish
Romanian
Croatian
Ukrainian
Catalan
Bosnian
Dutch
(from Belgium or the Netherlands)
Translate multiple formats in one order
PDF
PNG / JPG / GIF
ODG / OTG
SRT
HTML / HTM
ATOM / RSS
XML / XSL
Markdown
EPUB
TXT
ODT / OTT
DOC DOCX
XLS / XLSX / XLSB / XLSM / XLTX
OTS / ODS
PPTX / POTX
ODP / OTP
RTF
CSV
Other file formats? Contact us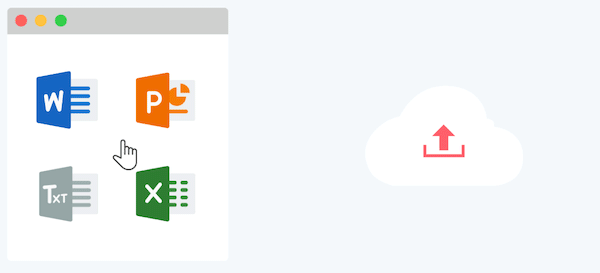 Frequently Asked Questions
How much does a professional financial translation cost?
The cost of financial translation varies based on word count and delivery time. We offer competitive rates, with options for both fast and cost-effective delivery.
Are my interactions confidential?
Yes, all our translators adhere to strict confidentiality clauses. Your documents are handled with the utmost discretion.
How can I place an order?
The ordering process is straightforward and user-friendly. Consult our guides to learn more.