English to French marketing translation services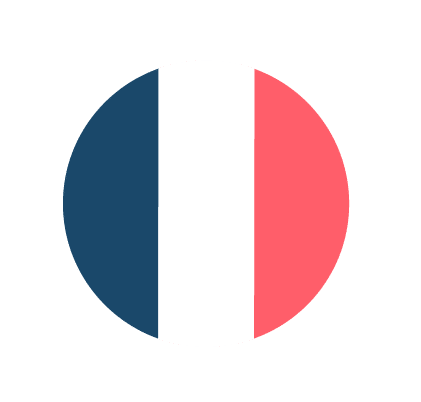 Trust MyBrian, the expert in English to French marketing translation services
Are you looking for English to French marketing translation services?
MyBrian is a French platform that offers an intuitive, user-friendly experience, enabling you to order a marketing translation in just a few clicks.
We hire professional, native translators from various French-speaking countries to deliver a top-quality translation.
The fact that we only work with experts that translate into their mother tongue is our distinction on the market.
This method is the same for other language combinations, so you can order a translation from any language into French, without doubting the quality of our service.
And of course, we respect the confidentiality of your documents. Our platform is entirely secure, and only the chosen translator will have access to your files.
You also can communicate directly with the marketing translator
An online, innovative, and self-service translation platform for accurate translations by human translators
What are the characteristics of an English to French marketing translator?
His job is to keep track of developments in business in his country. Marketing is a practice that is constantly changing, and its vocabulary is no exception.
Rigorous by nature, the marketing translator will be able to get the message you want across in the target language, while respecting the deadline.
In general, here are the different types of marketing documents:
Business presentations
Social media posts
Websites
Advertisements
Institutional communication
Leaflets
Articles
Product sheets
Marketing medias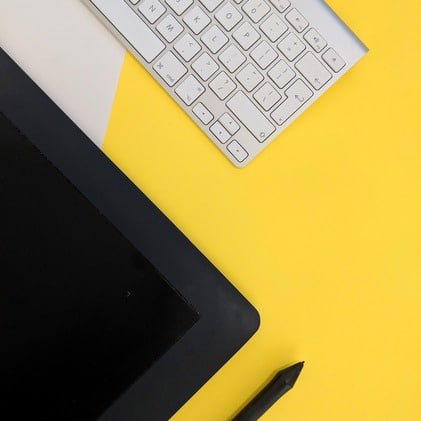 Newsletters
Brand charter
audiovisual content
Press releases
PowerPoints
Localisations
Proofreadings
Copywritings
Indesign files
Why hire an English to French marketing translator?
Get an up-to-date translation
As mentioned above, marketing is evolving at breakneck speed. Hiring a translator who specialises in marketing will ensure that your work is accurate, up to date and understandable to everyone.
Save precious time
Marketing translation is a long and tedious job. Delegating it to a professional will give you more time to devote to other tasks. The translator can also take care of proofreading your documents for different cultures and countries, all error-free…
Improve your competitiveness
By translating your marketing content into French, you'll expand your target audience and increase your international reach. Hiring a professional translator with a perfect command of French can be a worthwhile investment for your business, offering the opportunity to expand your market.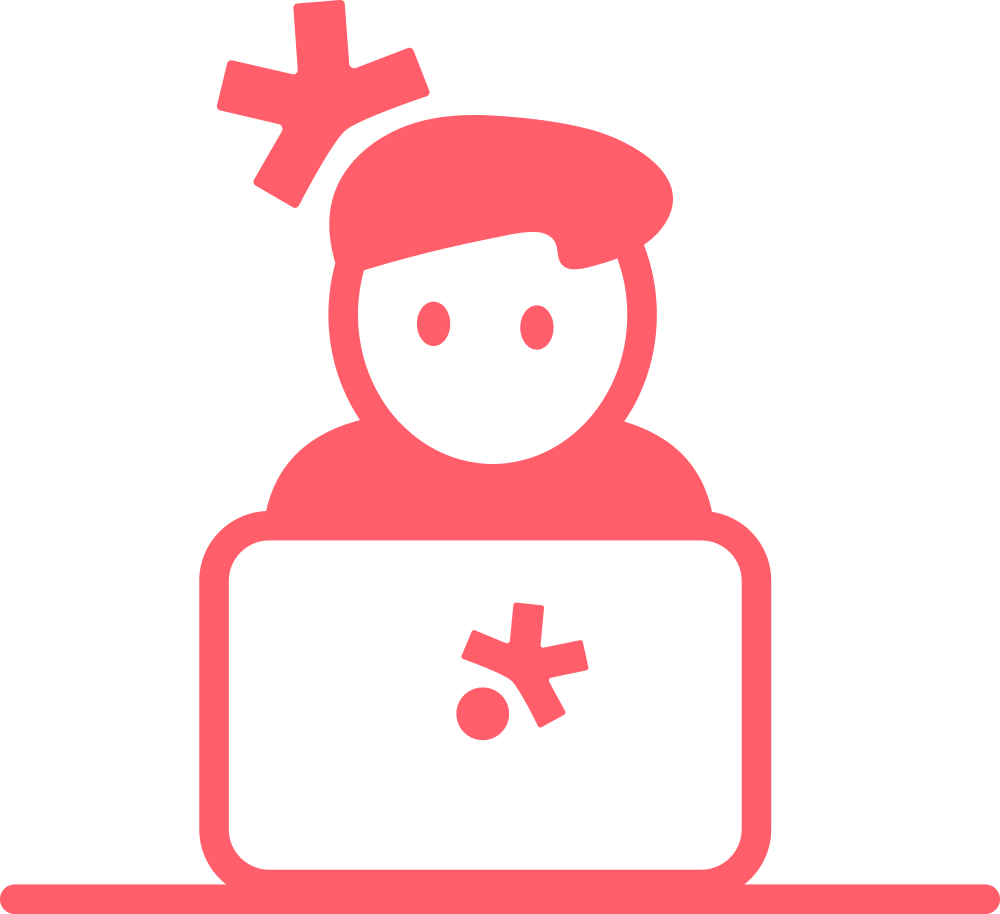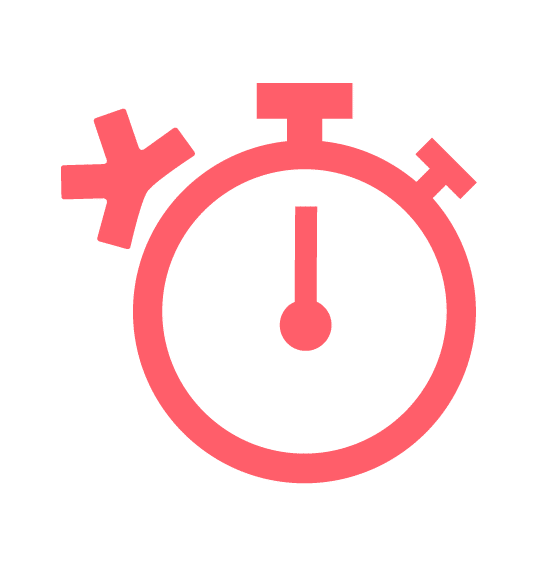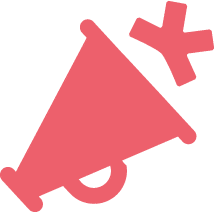 Price of a marketing translation English to French

For MyBrian, several criterias should be taken into account when determining the price:

Number of unique and repeated words:
Expect to pay a minimum of €14 per 100 unique words. Our AI engine detects automatically the repeated words that are used several times in your files. Repeated words are charged at a lower price.
Translation memory:
Linguists won't have to spend time translating the same strings constantly, your translation memory does that for them, ensuring consistency throughout all your content. Linguists can work to refine and optimize translation memory entries. Your translation memory can be accessed anytime.
Cost Savings:
The more you translate, the less you need to pay to translate. Every time you order a new translation it's added into the translation memory to be reused without any cost.
Delivery time:
MyBrian gives you the option of translating files quickly at a higher cost, or choosing an economical delivery option that takes longer but costs less. The choice is yours!
Other languages available for professional marketing translations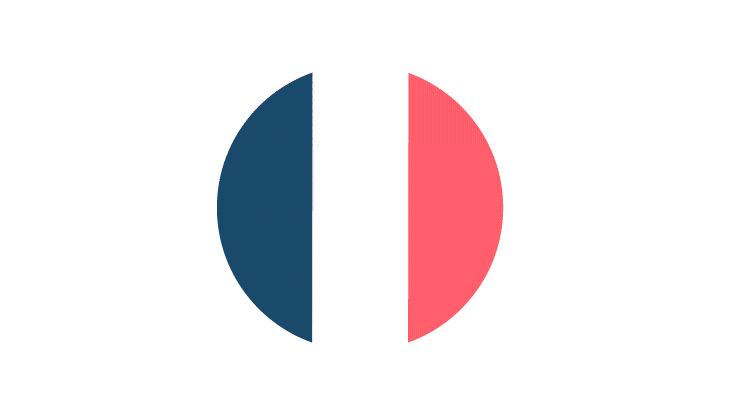 60 language couples
and other languages available on demand.
Spanish
Chinese
German
Italian
Portuguese
Arabic
Japanese
Russian
Greek
Finnish
Polish
Swedish
Romanian
Croatian
Ukrainian
Catalan
Bosnian
Dutch
(from Belgium or the Netherlands)