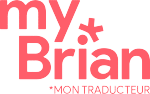 Press kit
Publication date: 25 June 2020
After a launch period of just over two years, the MyBrian translation platform can be proud of its initial positive results. The company, which specialises in providing professional express translation services, has successfully passed its first milestone and is attracting both users and translators alike, won over by a model that is both innovative and fair.
Summary :
The company in just a few words and figures
The aim of the MyBrian platform: to empower the user and the translator
The start-up taking on the tortoise's role
The alternative to traditional translation and AI
Behind the scenes at MyBrian
"What does MyBrian mean to you?", users answer the question
The company in just a few words and figures
The creators :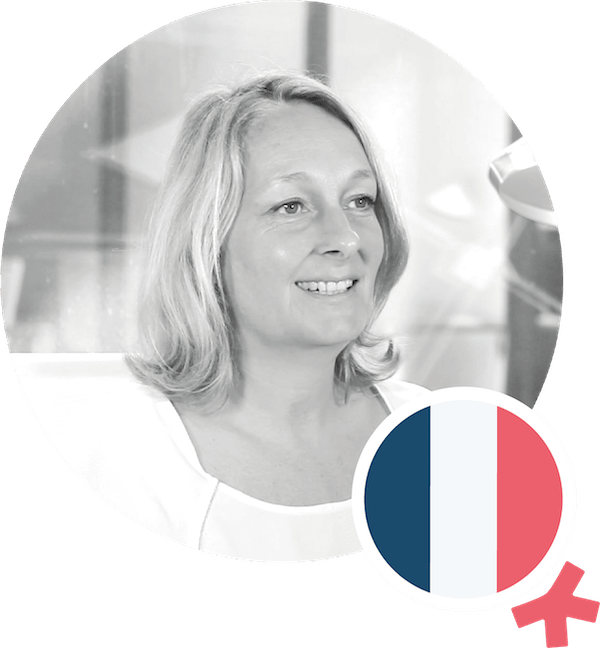 Géraldine Godurowski
Prior to setting up MyBrian, deeply involved in intercultural management within Purchasing and later Marketing divisions.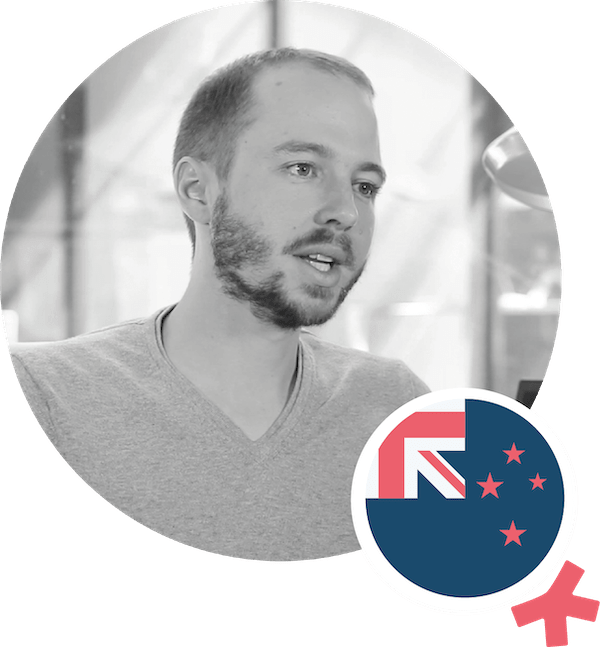 Erin Salmon
A New Zealand web and IT entrepreneur, settled in France.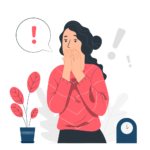 « Help, Pamela ! »
Faced with using English at work on a daily basis, Géraldine Godurowski regularly called on her English colleague, Pamela, for help over Skype to ensure that she hadn't included any terms that could be misconstrued or cause serious consequences in her business negotiations.

Having repeatedly asked Pamela for help, Géraldine came up with the idea of creating a personalised assistance platform for urgent translations on the go.

Erin Salmon, a New Zealand entrepreneur, joined the adventure in its early stages.
The duo put their cultural and professional skills to work to create the MyBrian solution.
The service :
Date of creation: 2017
Prizes and awards: 2018 Big Booster winner
A platform specialising in urgent professional translation.
Set your delivery time and price in 3 simple clicks.
Intermediary : client / highly-qualfied translator.
Key words: urgency, security, ethics, confidentiality, self-service,
reactivity, simplicity, autonomy, collaboration.
Clients :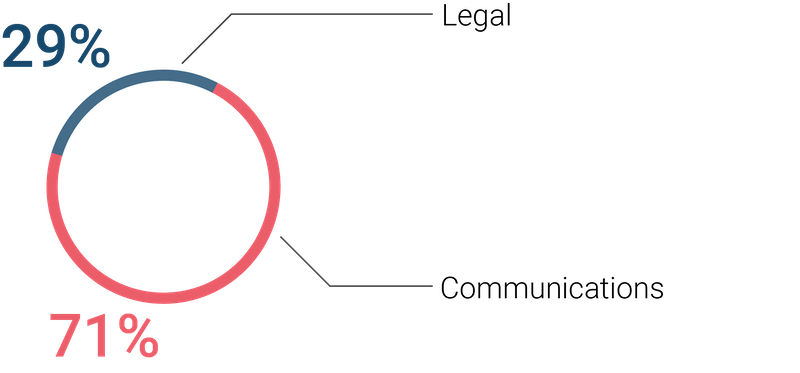 Average basket :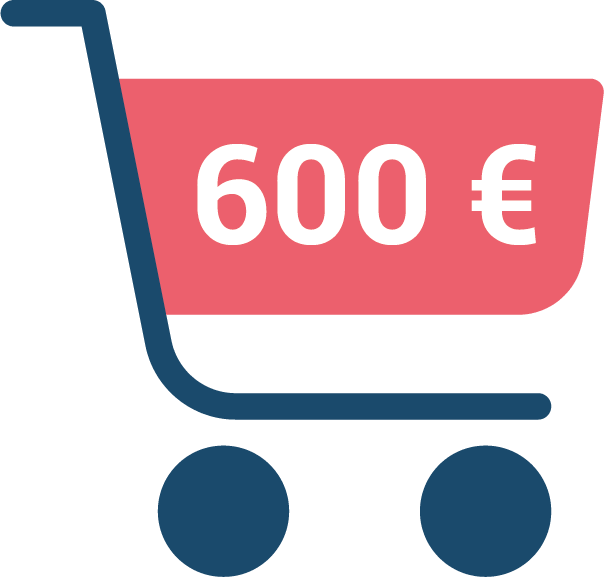 Legal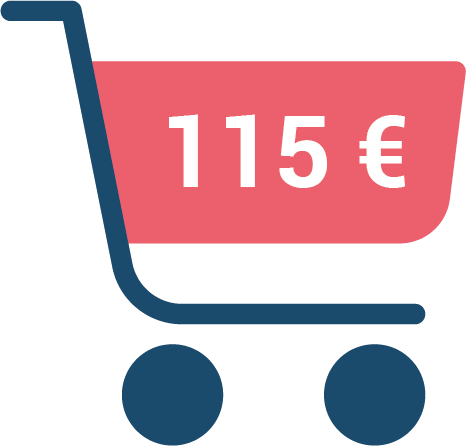 Marketing Communication
The aim of the MyBrian platform: to empower the user and the translator

The MyBrian platform has built its model based more on usability than the digital technology behind the tool. The co-founder emphasises:
"The innovation is in the way you order your translation. It's clear that the technical development of our digital platform as an intuitive and fun tool is at the heart of our service, however putting a client and translator in direct contact is our offer's key asset".
Giving control to the client
Translation is a requirement that is not always well-anticipated by a collaborator. Short, urgent translations, which nevertheless require irreproachable quality, are frequent in the world of business.
With MyBrian, the client is in control. They set their price, their delivery time and can even chat directly with the translator (100% human!).
The client can play around with the cursor to decide whether they want to prioritise the cost of the translation or the lead time. Then one simple click and the translator takes charge of the task.
« In our business, we often need very short translations, sometimes just a few lines. I don't have any qualms about using the platform for a post or slogan that needs translating, when I know the stakes are high. However, I would be embarrassed to use a traditional service provider for such a small job… MyBrian is simple and more flexible, and there's no minimum order value, » says Sophie, director of a communications agency.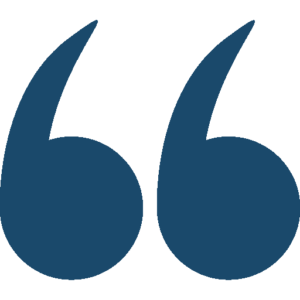 « The idea behind MyBrian was to make it easier to have direct contact with a qualified translator with no hassle.»
Géraldine Godurowski
Giving freedom to the translator
Translators benefit from a user-friendly and flexible platform that enables translation requests, based on their areas of expertise, to be offered to them at any time via their smartphone or computer. Whether it is just a few lines or several pages long, the incoming request is an easy and stress-free source of income for a professional translator. The translator is in charge of their own schedule and decides whether to accept the project. A real-time alert notifies them when a request from the translation service is made.
Both parties can discuss and clarify any details via the platform. The tool makes it easy to provide a human yet efficient way of communicating.
A winning model, successful for the user and the translator
The model is built on the basis of an above-average remuneration for translators and a price per word for the client that is generally lower than the average market price.
Operating fairly in a B2B environment was one of the first challenges. Rush jobs cost more and this cost is passed on directly to the translator who can choose whether to accept the task.
The platform's reasoned margins are offset by the volume driven by technology.
The start-up taking on the tortoise's role
MyBrian's early years were not devoted to attracting investors in order to raise funds. Instead, the co-founders chose to channel all their energy into understanding the needs of users. Co-construction work with clients and the team active on the project made it possible to refine the service and produce a high-performance tool.

No spectacular fundraising, but instead, step-by-step, steady, bold progress.
« Over this 2-year period, we have been constantly developing our platform, alongside clients who rapidly put their trust in us and have been won over by the tool. The user experience was crucial and, at the same time, we had to be able to attract highly-skilled professional translators,» comments Géraldine Godurowski.
The next ambitious step to develop on an international scale may require participation from investors.
The alternative to traditional translation and AI
With artificial intelligence, in French, Shakespeare would be known as "Guillaume Remuepoire" and his play Hamlet, would be named "Jambon laissé"!*
Innovative and demanding, the MyBrian solution provides the business world with intelligence that is in no way artificial.
« The market is very receptive to our tool which uses innovation to benefit the human relationship, enhancing the quality and performance of translation,» comments Géraldine Godurowski.
The virtues of artificial intelligence for translation are not called into question by the MyBrian team, who clearly states it is not in the same market.
However, we know the dangers of using AI for professional translations which can't afford mistakes that may be ridiculous for some, but could be fraught with consequences for others. Cultural and linguistic subtleties cannot be approximative, and the economic or image implications weigh heavily in the balance.
*The version of Hamlet revisited by "bookworm" Davina Sammarcelli with the help of Google Translation: – Jambon laissé de Guillaume Remuepoire –

The advantages of MyBrian over a traditional translation company:
Precisely setting urgent delivery times and the simplicity of placing an order.
Patrice Berger-Perrin
Head of Corporate Communications at Renault Trucks
Behind the scenes at MyBrian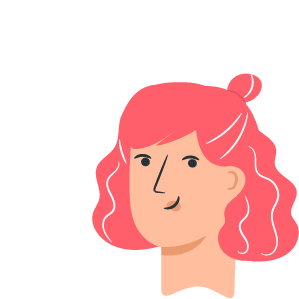 What ever happened to Brian's sister, Jenny? Is she still "in the Kitchen"?
Of course not! Jenny, aged 40, is a busy freelancer and MyBrian translator.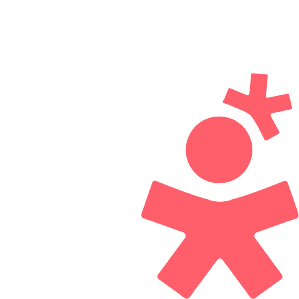 Why MyBrian?
It is in response to a vivid memory, shared by a whole generation of French schoolchildren, not always good at English but marked by the haunting question of their youth: Where is Brian?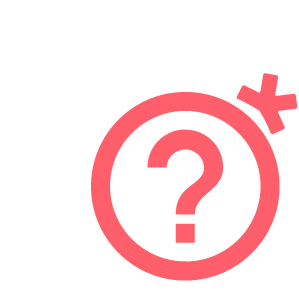 Questions from MyBrian:
« Why do the best English speakers often ask for translations »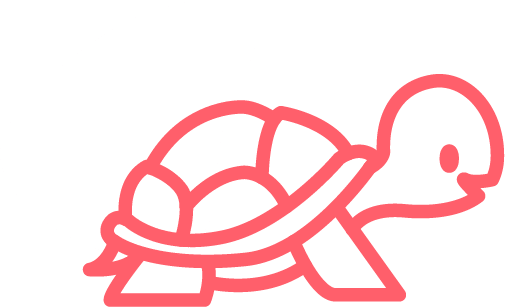 What about the tortoise and the hare?
The moral of the story: Forward planning can save time and money.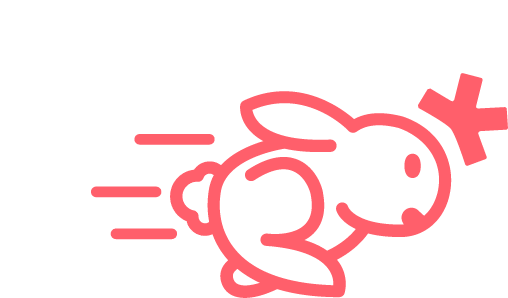 Incidentally, are clients more like tortoises or hares?"
« They often prefer to go faster and pay more, so, hares… »
Who's behind MyBrian?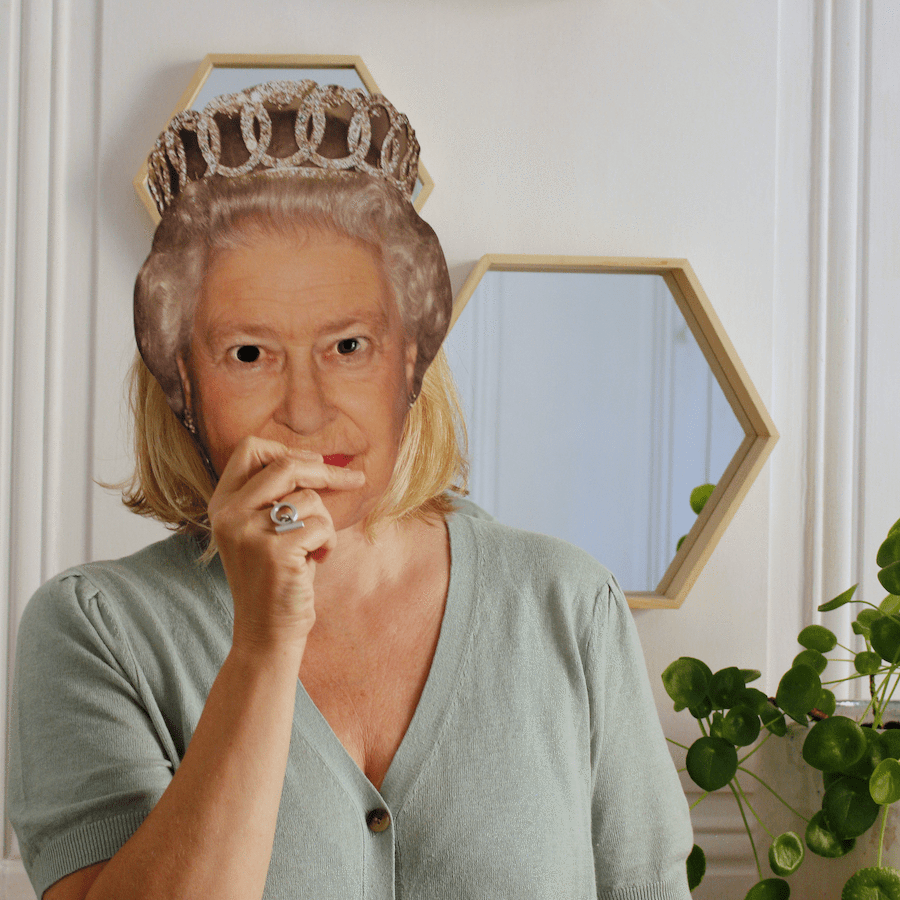 Géraldine Godurowski
CEO
Customer Success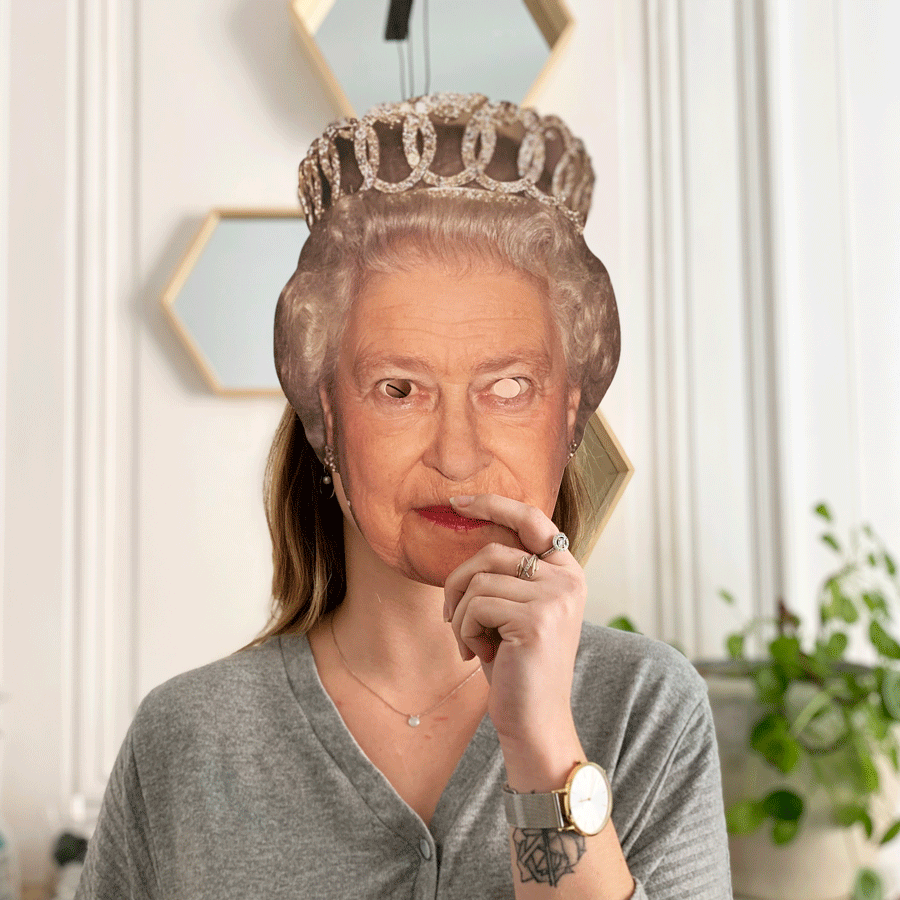 Julie Rouxel
Community manager
Customer success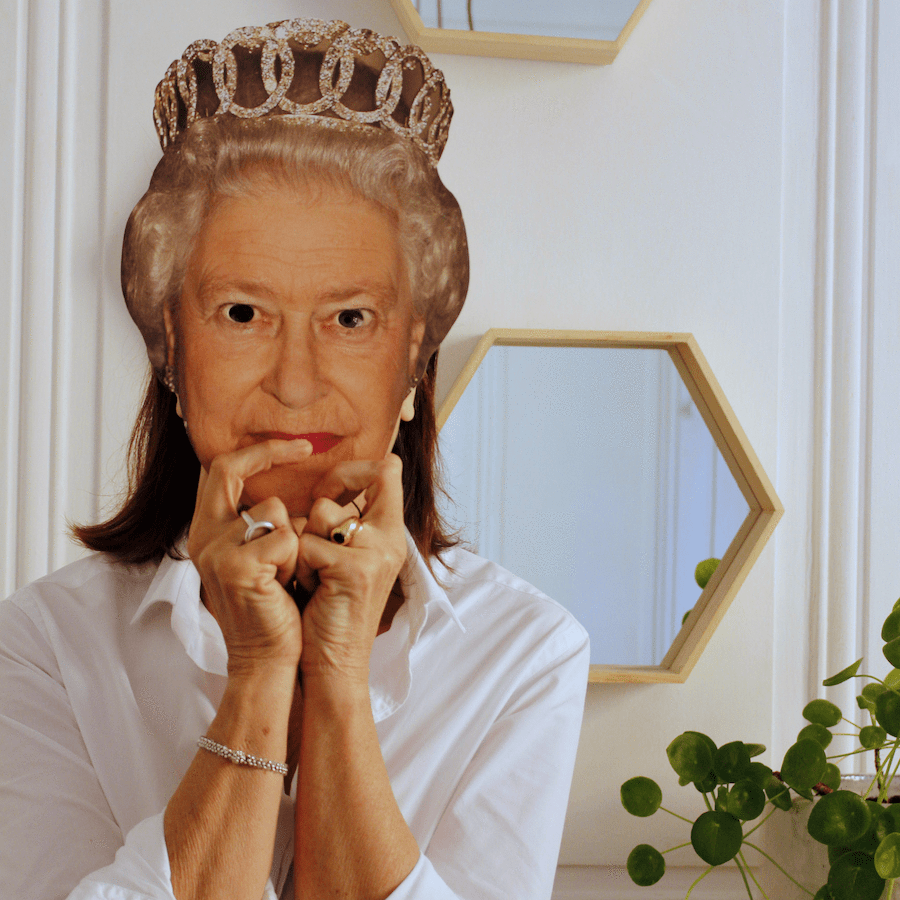 Béatrice Maillot
Digital Marketing
Communications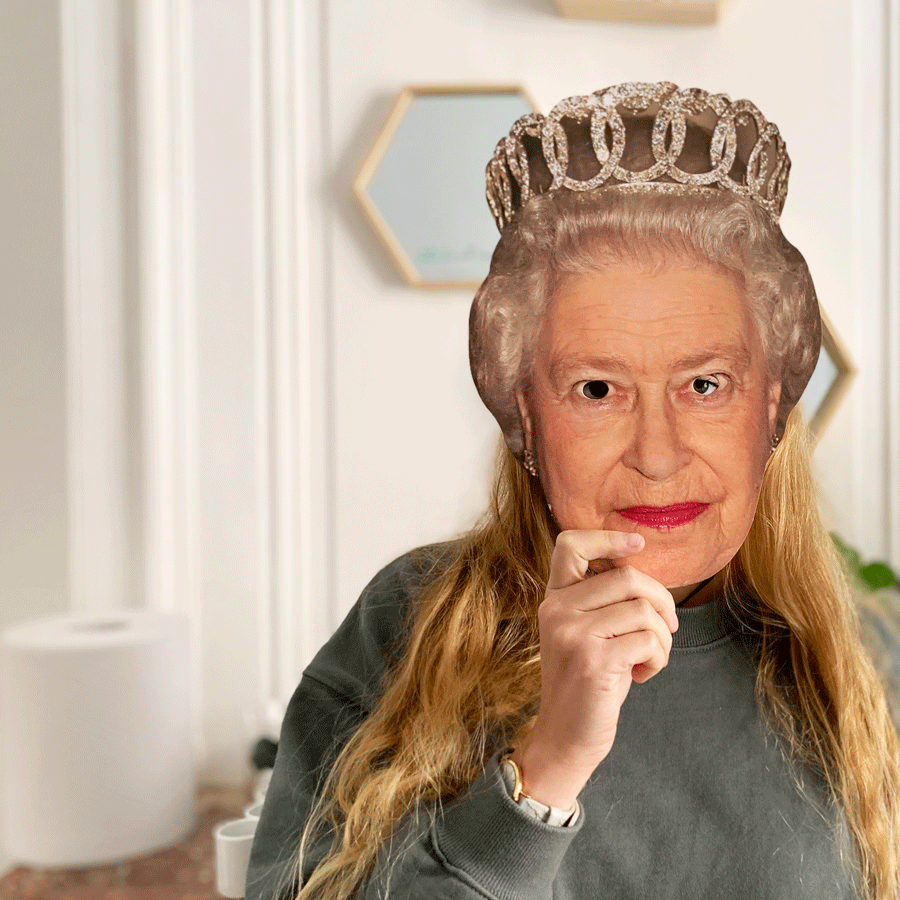 Perrine Dubourg
Art Director
Alan Twohill
Web & Mobile
Developer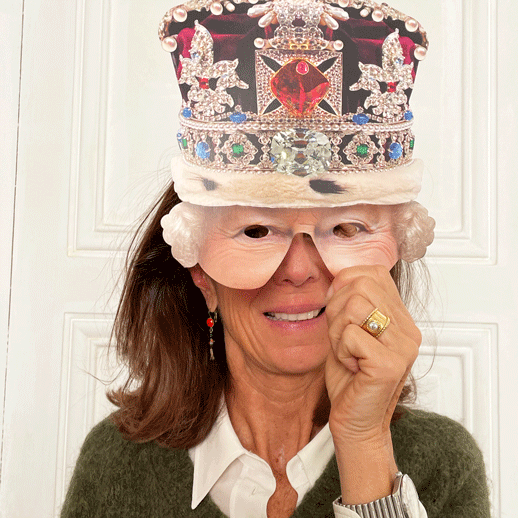 Marie-Laure Reymond
Customer success
« What does MyBrian mean to you? », users answer the question

For all those humble enough to know that a bad translation can be devastating, just like our "Delicious" President Macron. This app is fun, practical and allows you to set your own budget.

The package you offer shows real professionalism. I was afraid that the tone might be approximative or too «generic». The translator was extremely thorough in her work and asked me very specific questions about the content of my text and how it was going to be used.

If it's urgent, I don't feel guilty about asking for a fast delivery as this is part of the package. I accept a higher price because I have set it.

The fact that it's me that decides how to place the order by moving the cursor. I immediately receive a delivery confirmation. It's so great not to have to follow it up.

You are not subjected to the provider's goodwill saying "I'll have it for you for next week."
or "I'll do it for you tomorrow". The immediacy and freedom are greatly appreciated.