Become Brian
Would you like to become a MyBrian translator? We have always specialised in translating 60 different language pairs.
Our Brian translators are all professional, native speakers. In order to produce smooth, accurate translations that reproduce every nuance of the original text, translators must have in-depth knowledge of at least two foreign languages.
What is required to become a Brian?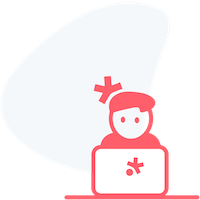 The experience makes the difference
To ensure our customers receive the highest quality translations, MyBrian relies on a network of qualified translators who are recognised in their profession.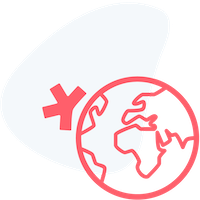 Translating in your mother tongue
Translation is a demanding profession and requires cultural knowledge specific to each language. That's why we insist that every Brian translates only into his mother tongue.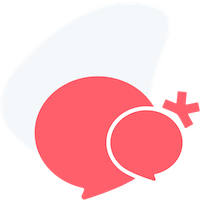 Be online and social !
In the interests of transparency, you will be asked to provide general information that will be visible to customers. This information includes: your first name, nationality, area of expertise, a mini-biography in your mother tongue and a profile photo.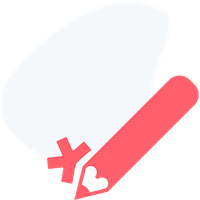 Premium Quality
A translator must be rigorous and precise, curious enough to research the subject of the translation but also able to respect the layout of the documents provided.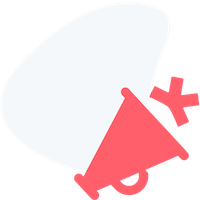 Being a brand ambassador
As a Brian, you interact directly with customers. So you're our brand ambassador! Excellent writing and a friendly, professional demeanour are required.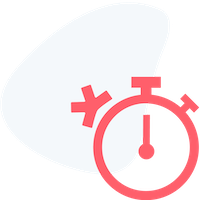 Be user-friendly and responsive
MyBrian is the perfect platform for translators who like to work to tight deadlines! Offers will be sent to you via the app, so we recommend that you download the mobile app.
What are the advantages?
Attractive remuneration
It's because we care about our translators that we offer them remuneration commensurate with their work and the deadlines required.
Save time and energy
We take care of the administrative side of each of your assignments. No more sending estimates and invoices! Now you can concentrate on your core business.
You decide!
MyBrian is committed to sending you assignments on a regular basis, giving you the freedom to decide whether or not to take on work that you are completely comfortable with. Don't improvise yourself as a legal translator!
It's settled, I want to become Brian!
Think you've got what it takes to be part of the MyBrian family? Then great!
Apply at MyBrian by clicking on the following button