Professional translators
for my business
You place the order. MyBrian finds the translator.
A few lines or several files to translate?
With a business account, choose your delivery times exactly as you wish and in accordance with your budget.
Do you already have a business account?
Our translation services: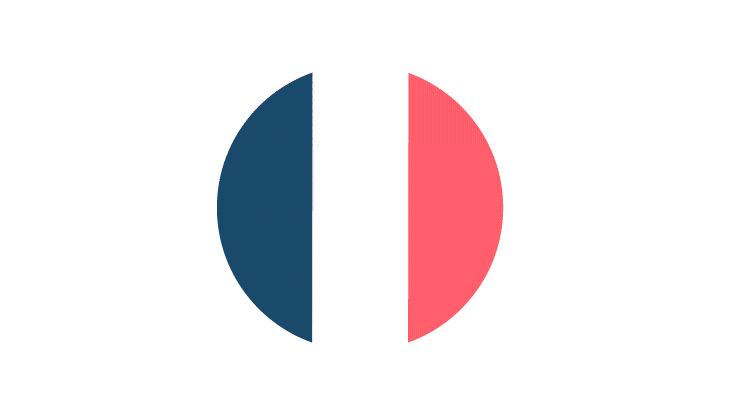 60 language pairs
and any other language available on request
Customer service ready to assist you
For more information on opening a business account, our support team is available from Monday to Friday
(9 a.m. -6 p.m.) on +33 (0) 4 78 59 83 77
Choice of delivery times
Set a precise delivery time to meet an emergency or save money by planning ahead.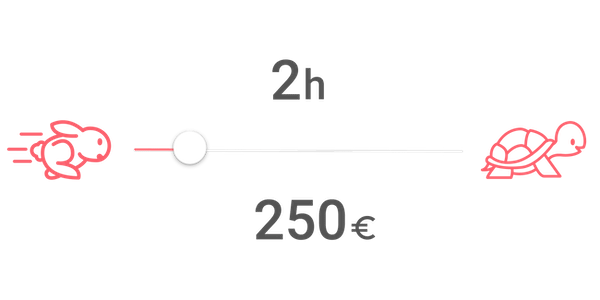 Example for a 500-word document
Instant quote
Download your quote to have it approved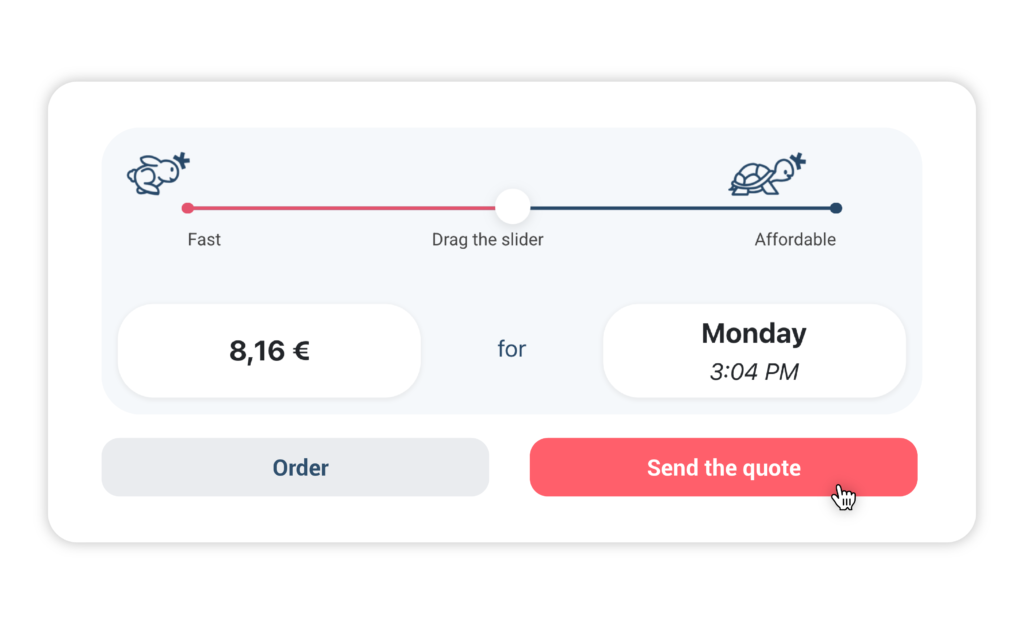 Special rates
Please contact customer support for recurrent translation requirements.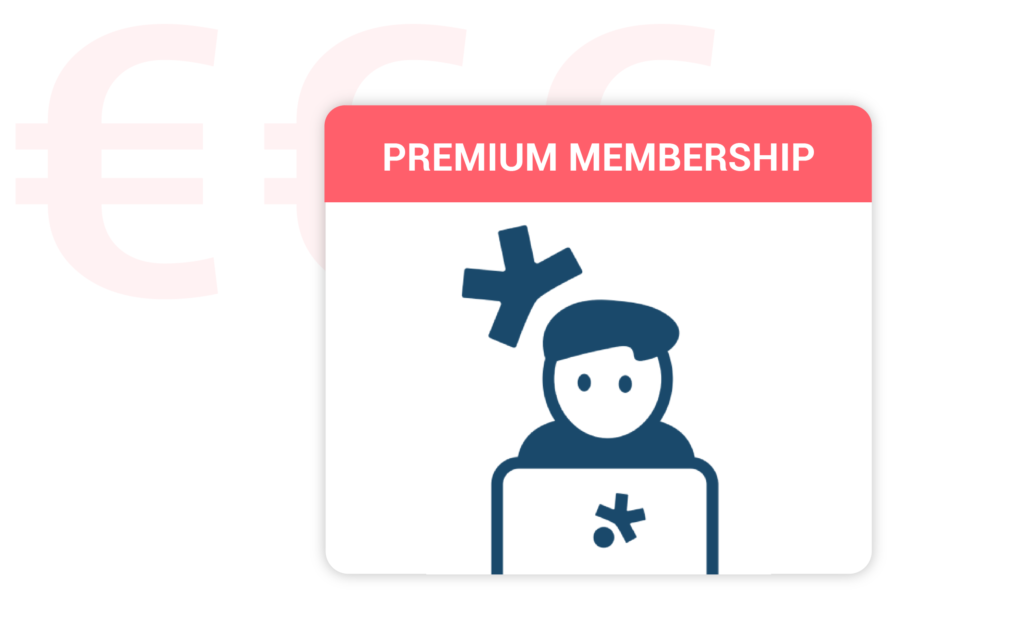 Monthly invoicing
Payment within 30 days after delivery.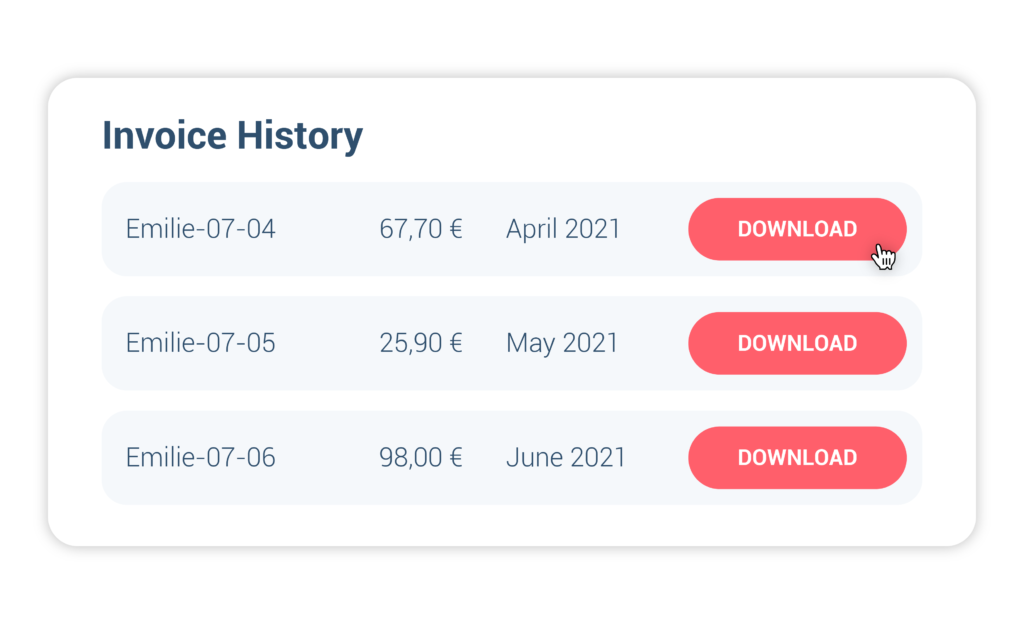 Multi-user account
All your purchases for the month on one invoice.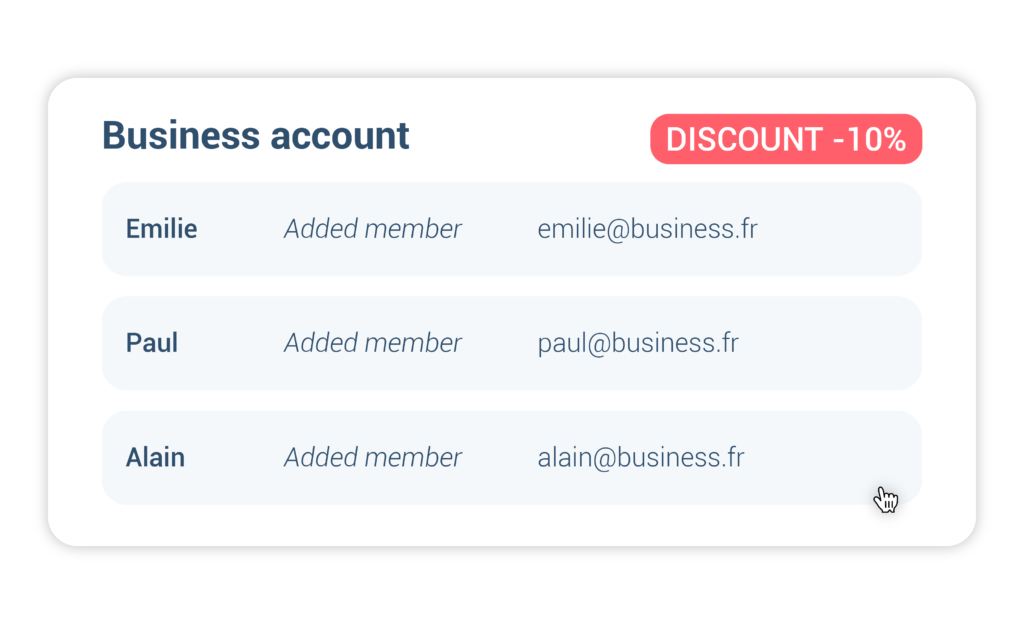 Confidentiality
Your data is secured and kept confidential.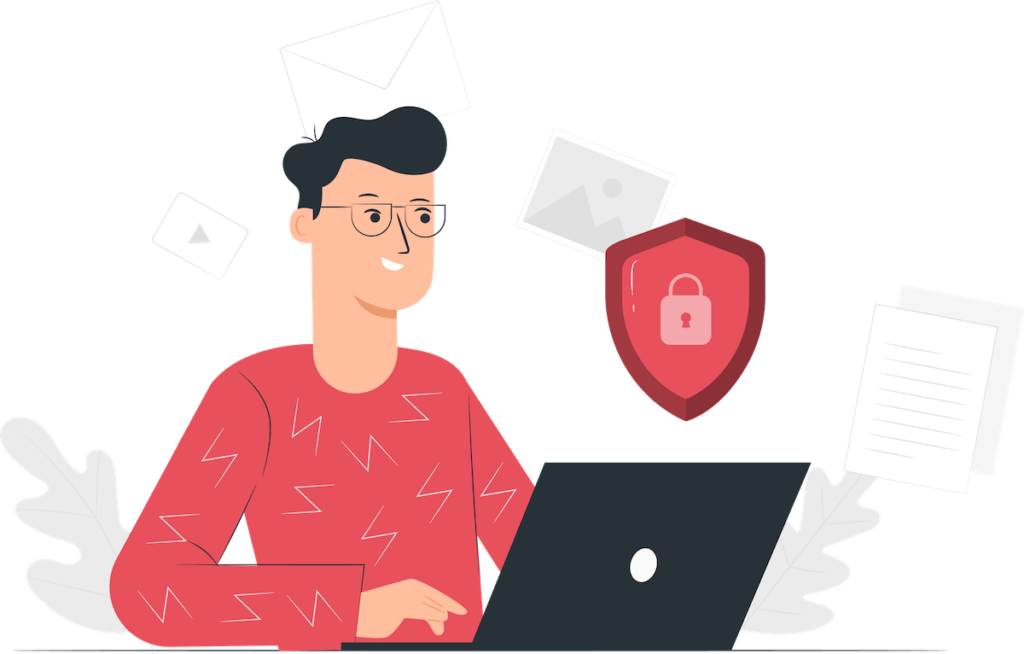 My own translator
Bookmark your favourite translators. Your next orders will be offered to them first.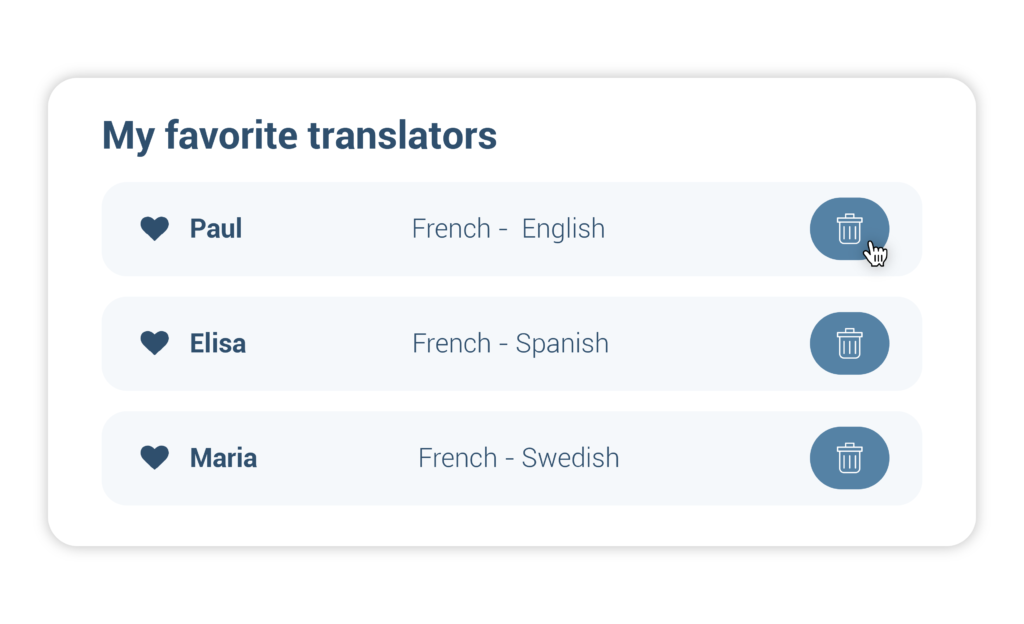 Accepted file format
Translate several files in one order.
File formats that we accept:
PDF
PNG / JPG / GIF
ODG / OTG
SRT
HTML / HTM
ATOM / RSS
XML / XSL
Markdown
EPUB
TXT
ODT / OTT
DOC DOCX
XLS / XLSX / XLSB / XLSM / XLTX
OTS / ODS
PPTX / POTX
ODP / OTP
RTF
CSV
Need other file formats? Contact us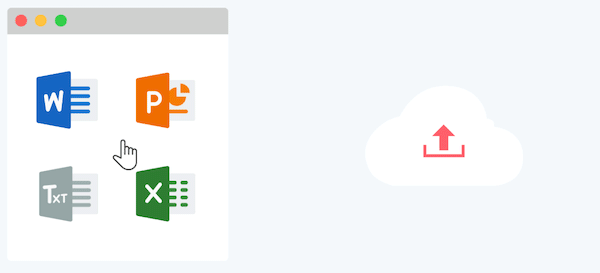 Why choose MyBrian?
Instant response
When and at what price
my translation will be ready
Simple and efficient interface
It's easy to place an order
Communicate directly with an expert
Experienced translators
Have previously-translated documents proofread
Use a more economical and faster service
Your texts are reviewed, corrected and delivered on time.
Entrust an expert with reviewing your document
Our translators always proofread in their native language.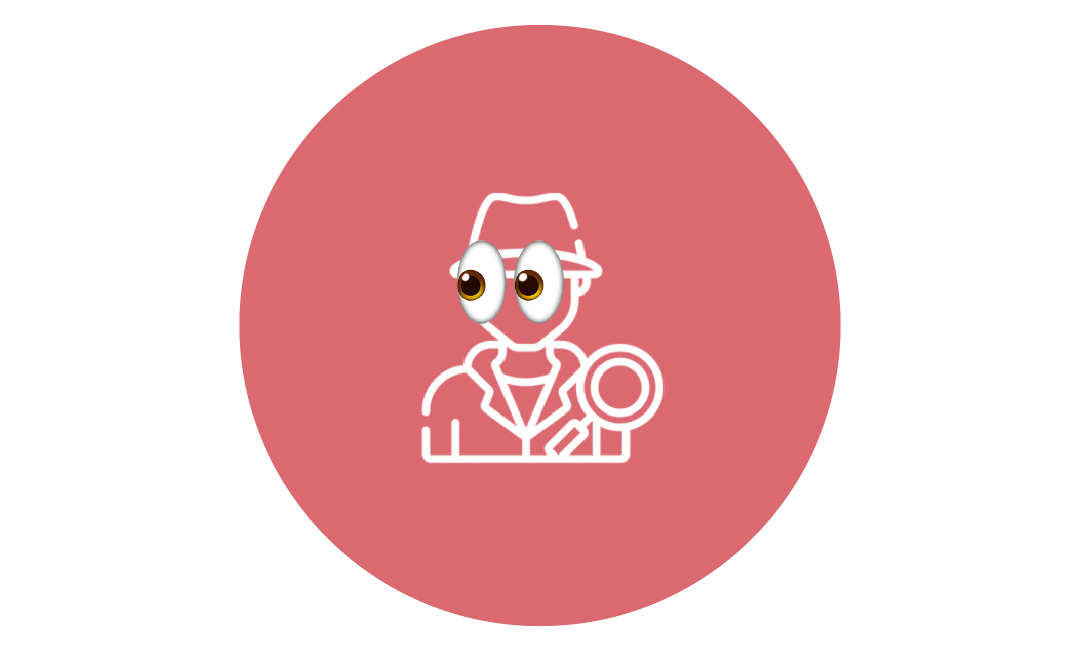 Our clients are best placed to tell you about us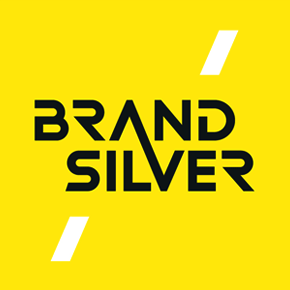 "As a brand creation agency, we need to translate the elements of language with finesse and precision but also … within very short deadlines. With MyBrian: I can manage my budget and my deadline while being sure of the quality."
Sophie Roux
Director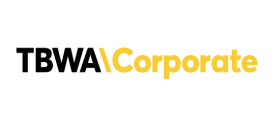 "We call on MyBrian's services to translate professional documents. The platform is very intuitive, easy to use and allows us to track the progress of the project. Being able to pick our translation deadline is an added bonus! What's more, the teams are responsive and available to answer our questions."
Typhaine Chaignon
Consultant – Brand Management

"The strengths of MyBrian compared to a traditional translation agency are precise adjustment to the urgency and ease of order taking."
Patrice Berger-Perrin
Corporate Communication Officer